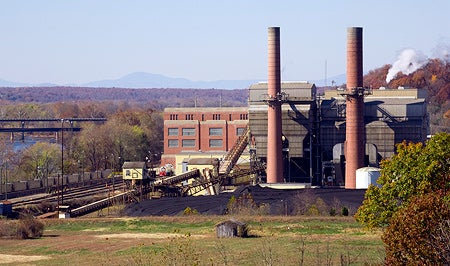 Dominion Virginia Power plans to switch from using coal at its 227MW Bremo Power Station in Virginia, US to natural gas in order to generate electricity.
The company has filed an application with the Virginia State Corporation Commission (SCC) seeking permission to cease coal use at the two-unit power station, by 2014.
Dominion Virginia will stop burning coal at the station from 2012, provided it gets approval from the SCC for the $53.4m conversion.
The plans could save customers an estimated $32m compared with the cost of building new generation and about $155m when compared to continued operation on coal.
The proposed conversion is expected to create nearly 42 new jobs during construction and give an economic benefit of $7m to Virginia.
The power plant would be the ninth coal-fired station owned by Dominion to either be closed or converted to use alternative fuels.
The firm has been taking initiatives to reduce emissions of nitrogen oxides, sulphur dioxide and mercury from its stations in Virginia by 75% to 85% by 2015.
Chesapeake Energy Center, the North Branch Power Station, and two units at Yorktown Power Station in Virginia are scheduled to close by 2015.
---
Image: The 227MW Bremo Power Station in Fluvanna, Virginia, US. Photo: courtesy of Dominion Virginia Power.