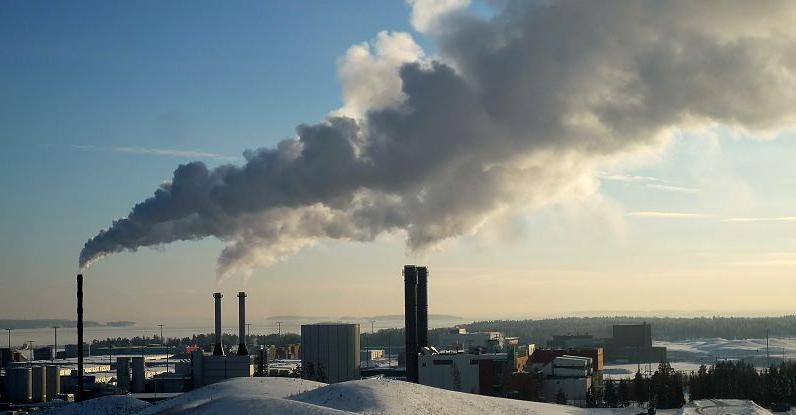 Dominion Virginia Power has unveiled plans to invest more than $1bn to build a combined-cycle, natural gas-fired power station in Virginia, the US.
The company will seek approval from the Virginia State Corporation Commission later this year to build the plant on a 205-acre site.
Dominion chairman, president and CEO Thomas Farrell II said the Brunswick County site is an ideal location to generate electricity to serve Southside Virginia and Hampton Roads, and will help the company close the gap of 4,000MW in additional peak demand expected within the next decade.
"We expect this new power station to operate very efficiently and reduce the amount of power that we have to import from outside the Commonwealth," said Farrell.
"Building this station also is the best, most cost-effective and reliable way to meet the latest federal clean-air standards."
The proposed plant with an estimated generating capacity of 1,300MW will produce enough electricity to meet the power needs of 325,000 households in the region.
It will also replace the electricity generated by coal units at two eastern Virginia stations that are planned to be retired.
The company has already received the necessary conditional use permits from the Brunswick County Board of Supervisors to build the station and has applied to the Virginia Department of Environmental Quality for the permit.
The station is scheduled be complete by 2016.
Image : The output from the 1,300MW natural gas-fired power station will replace the electricity generated by coal units at two eastern Virginia stations. Credit: Timo Newton-Syms