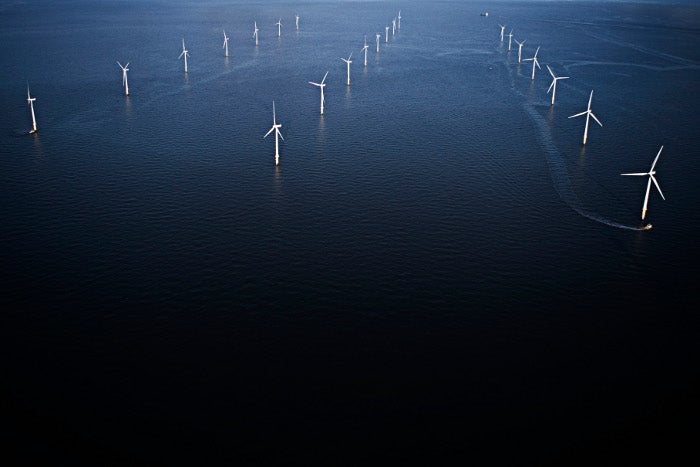 Danish power company Dong Energy has agreed to sell its 50% stake in the German offshore wind project, Borkum Riffgrund 1, in an agreement worth DKK4.7bn ($841m).
The buyers are Kirkbi and the Oticon Foundation.
The investment from Kirkbi is worth DKK3bn ($537m), giving the company an ownership interest of 32% in the development.
The Oticon Foundation will invest DKK1.7bn ($305m), representing an interest of 18%, through its investment arm, William Demant Invest.
The two investors will pay their stakes in four instalments, starting at the end of this year and with a final payment at the end of 2015.
Dong Energy CEO Anders Eldrup said the agreement is a major step forward for the company's partnership model for financing offshore wind farms.
"The market for offshore wind has seen strong growth in recent years because a number of countries wish to switch to green energy," said Eldrup.
The wind farm will be able to supply CO2-free power equivalent to the annual electricity consumption of more than 285,000 homes.
Upon completion, the project will consist of 77 units of 3.6MW turbines supplied by Siemens Wind Power.
Kirkbi and the Oticon Foundation expect to take over the completed wind farm and begin earning income from 1 October 2015.
Until that date, power production will mostly accrue to Dong, said the Danish company.
Dong has also signed a 15-year agreement with the two investors for operations and planned maintenance of the wind farm.
Image : Dong Energy owns a number of wind farms including Burbo offshore wind farm (pictured) and Horns Rev. Photo: Dong Energy