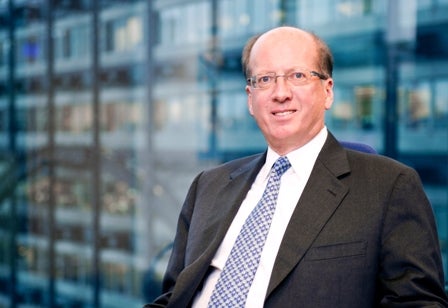 The European Bank for Reconstruction and Development (EBRD) has allocated $80m in funding to support the development of an energy-efficient and low carbon market in Turkey.
The financing, which comes under EBRD's extended Turkish Sustainable Energy Finance Facility (TurSEFF), will be provided via VakifBank, a multi-specialist bank in Turkey, to private firms investing in energy efficiency and small-scale renewable energy projects in the country.
EBRD first vice president Phil Bennett said: "The new funding will increase the role of Turkish banks in financing and promoting energy efficiency and will help shield SMEs from the impact of rising energy costs and high energy intensity in Turkey."
Launched in July 2010, the $284.2m TurSEFF was extended by another $200m earlier this year to meet the growing demand for business energy efficiency and renewable energy investment among small and medium-sized Turkish enterprises.
Projects financed under the first phase of TurSEFF achieved energy savings equivalent to 234,000 tonnes of oil equivalent per year or 6GWh/year per $1m invested, and a reduction of 686,000 tonnes of CO2 emissions annually.
To date, the EBRD has invested over €1.2bn in Turkey's sustainable energy, which is almost half of its total portfolio in the country.
---
Image: EBRD first vice president and chief operating officer Phil Bennett. Photo: Courtesy of EBRD.