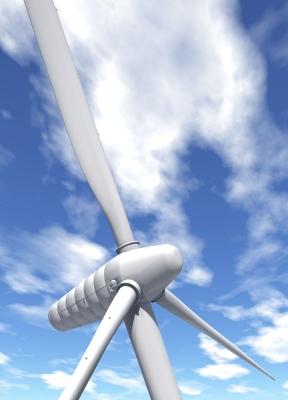 EDF Renewable Energy (EDF RE) has acquired the remaining 49% stake in the 161MW Spinning Spur II Wind Project in Texas from Cielo Wind Power.
The company, which already owns 51% of the project, has exercised a purchase option for the remaining stake to expand its energy capacity to 472MW in Texas.
Spanning about 16,800 acres in Oldham County, Texas, the wind farm will be located adjacent to EDF's Spinning Spur I project, in which Google holds a $200m equity stake.
Spinning Spur II will feature 87 General Electric (GE) wind turbines, each with a capacity of 1.85MW.
Construction on the project is expected to commence in June 2013 and operations are due to start next year.
The electricity generated from the wind farm will be sold under a ten-year energy purchase agreement.
Spinning Spur II will use the new Competitive Renewable Energy Zones (CREZ) transmission line in the panhandle to transport electricity to homes and businesses.
EDF RE president and CEO Tristan Grimbert commented on the development: "Launching our third project in Texas demonstrates confidence in the next wave of wind power's growth and construction in the State."
He added: "In 2011, we determined to enter the Texas market with Spinning Spur I, and are pleased to build upon this success and increase our investment in Oldham County. We appreciate our partner, Cielo to open the doors for construction and ownership of these essential projects for the community, which promise to not only deliver clean energy but also economic development."
EDF's Bobcat Bluff Wind Project, which features 100 GE 1.5MW wind turbines, went online in January this year.
---
Image: EDF RE expects to increase its power generation capacity to 472MW in Texas. Photo: Courtesy of FreeDigitalPhotos.net.