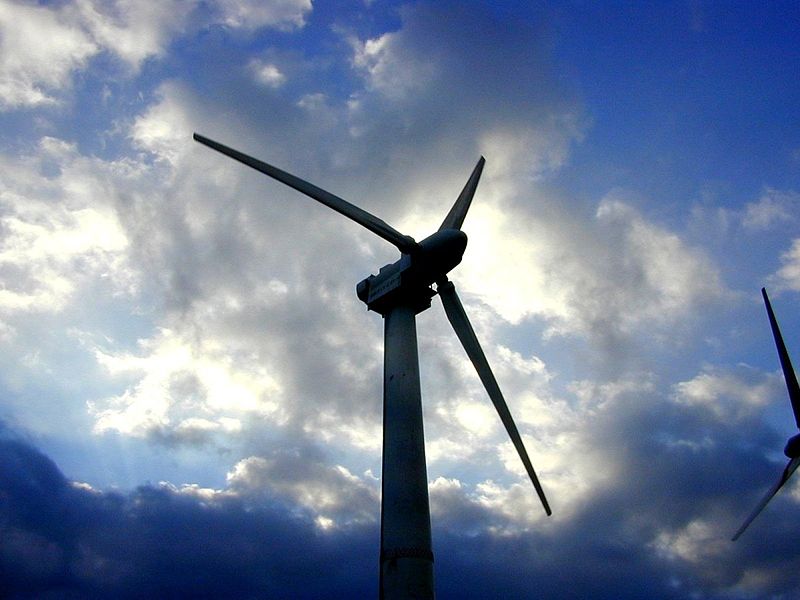 EDF Renewable Services has signed a multi-year contract with American electric utility PacifiCorp to service three wind projects with a total capacity of 238.5MW.
These wind-powered generation projects, which are located in the state of Wyoming, include the 99MW High Plains, the 28.5MW McFadden Ridge I and the 111MW Dunlap I.
Under the terms of the deal, EDF Renewable Services will provide operations and maintenance services for the wind turbine generators.
The company will also provide 24/7 remote monitoring from its North American Electric Reliability Corp compliant Operations Control Center.
EDF Renewable Services business development director Dalen Copeland commented on the contract win: The three projects join seven others in our service portfolio with PacifiCorp. This agreement demonstrates confidence in our ability to cost effectively provide operations and maintenance services."
PacifiCorp, which serves about 1.7 million customers in six states of the US, consists of three business units, PacifiCorp Energy, Pacific Power and Rocky Mountain Power.
---
Image: EDF will provide operations and maintenance services for three wind projects in Wyoming, US. Photo: courtesy of Harvey McDaniel.