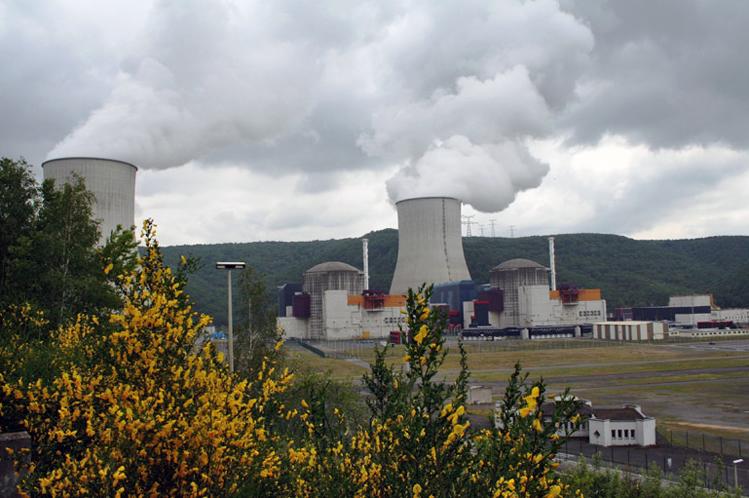 EDF has signed an enterprise license agreement to expand its deployment of Ventyx's enterprise asset management (EAM) solution across its hydropower projects in France.
The agreement will enable EDF to expand its existing license from 4,700 users and provide a single software solution for all of its maintenance workers to help maximise generation of power.
As per the deal, Ventyx's EAM solution will be deployed at EDF's 59 nuclear reactors, 435 hydropower plants and 15 fossil-fired power sites in France.
The agreement follows an initial deployment of the solution at EDF's four nuclear sites, and many of the company's hydro and fossil stations in the country.
EDF Group Technique SDIN Nuclear director Jean-Marc Herodin said the company has 28 million customers in France, who rely on its electricity to power their homes, offices and factories.
"Expanding our Ventyx EAM solution will underpin our commitment to ensuring not only worker and public safety, but also the reliable and efficient generation of clean, sustainable energy," Herodin said.
Currently 98% of all nuclear stations in North America use Ventyx solutions for asset management and over 50% of all global nuclear power stations are maintained with the help of its software.
---
Image: Ventyx's EAM solution will be deployed at EDF's 59 nuclear reactors and 435 hydropower plants in France. Photo: Courtesy of Ventyx.