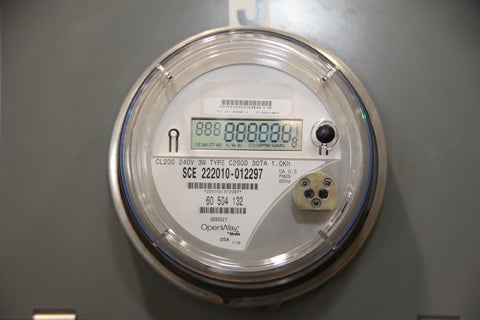 Southern California Edison (SCE) has commenced the installation of smart electric meters in western Los Angeles County and eastern Ventura County as part of the $1.6bn Edison SmartConnect programme.
Edison SmartConnect meters are digital, two-way communicating devices that will replace traditional mechanical meters.
SCE began introducing smart metering programmes and services last year, which enable customers to make better-informed decisions about their energy use.
SCE Edison SmartConnect programme director, Ken Devore, said: "Smart meters will empower our customers to become better managers of their electricity usage through new tools, programmes and services that will help them save energy and money, and help protect the environment."
By signing up to receive e-mail, voice or text message alerts, customers can track usage against a monthly budget target of their choosing, helping them to reduce bills.
SCE is partnering with Corix Utilities to perform the installations, which will continue throughout 2012.
---
Image: Edison SmartConnect meters (pictured) will replace traditional mechanical meters. Photo: courtesy of Southern California Edison.