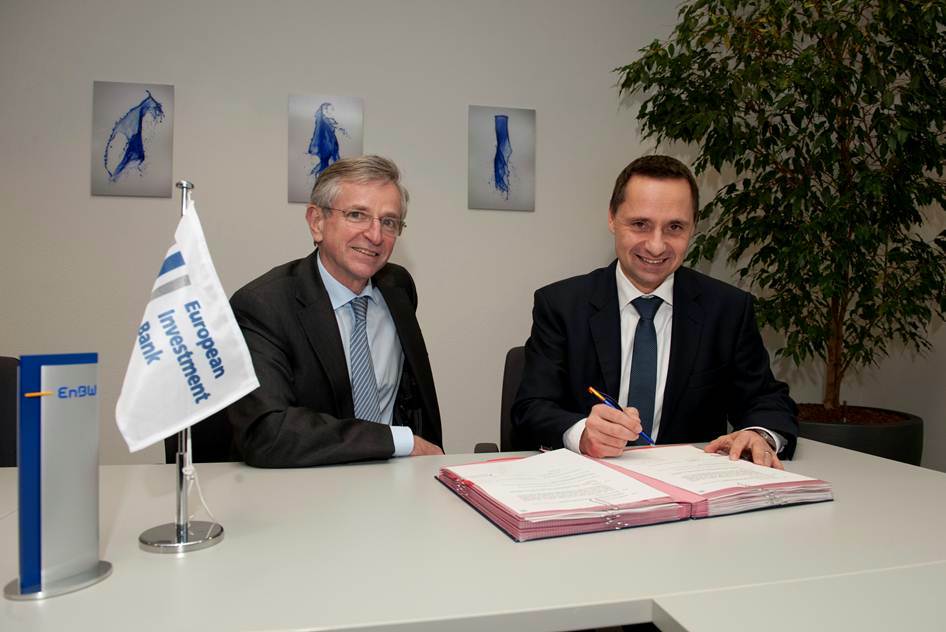 The European Investment Bank (EIB) has signed a financing contract with EnBW to grant a €500m loan to the largest offshore wind farm in the German Baltic Sea.
Located 32km north of the island of Rügen, the 288MW EnBW Baltic 2 offshore wind farm is being developed by EnBW Erneuerbare Energien.
The power project will feature 80 Siemens wind turbines and is expected to start operations in 2014.
EnBW Baltic 2 is set to achieve an annual output of 1.2 billion kWh, enough clean electricity to power around 340,000 households annually, while offsetting 900,000 tonnes of carbon dioxide.
The latest project is the second offshore wind farm from EnBW, which also operates EnBW Baltic 1.
The developer said EnBW Baltic 2 surpasses its predecessor in terms of both output and scale. The wind farm's turbines will be four times bigger and could generate six times more power.
EIB vice president Wilhelm Molterer highlighted the necessity of projects such as EnBW Baltic for Germany to implement its energy plans.
"EnBW Baltic 2 sets standards. It will be exemplary for future projects of this magnitude," Molterer said.
"With the financing that has now been agreed, it will be possible to implement the extensive project quickly and make a decisive contribution to the success of the energy transition."
Commenting on the wind project, EnBW Energie Baden-Württemberg financial chairman Thomas Kusterer stated: "Participation of the EIB in such projects represents a decisive element in structuring and financing."
---
Image: EIB vice-president Wilhelm Molterer and EnBW Energie Baden-Württemberg financial chairman Thomas Kusterer signing the financial contract for EnBW Baltic 2. Photo: courtesy of EIB.