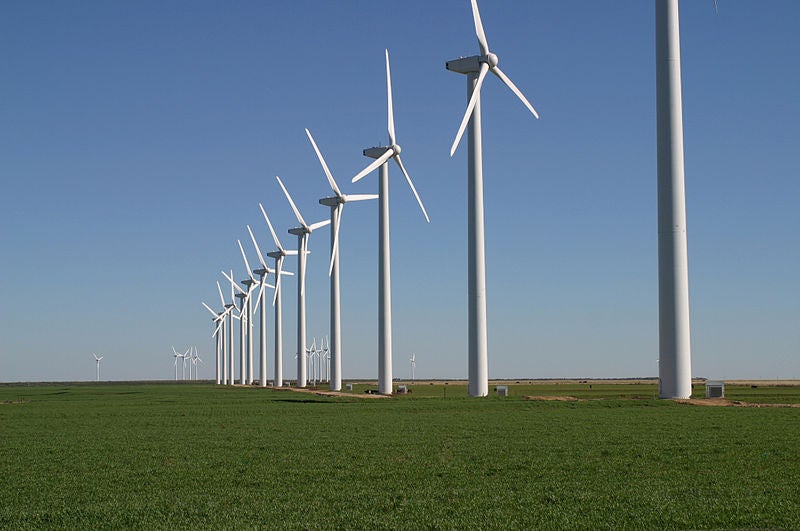 Renewable energy developer Element Power plans to develop a 36MW wind farm at Monaincha in Tipperary, Ireland, for an estimated cost of €70m.
Nordex has been selected as the preferred turbine supplier and will provide 15 machines capable of generating 2.4MW each, under a €30m contract.
The Monaincha wind farm is designed to supply electricity to the Irish national grid rather export it to Britain, reports the Irish Times.
Kevin O'Donovan, Element Power Ireland chief development officer, told the newspaper that energy minister Pat Rabbitte's recent decision to introduce a new round of supports for green energy had prompted the firm to move ahead with the project.
"There are a lot of things that you need to have in place for a wind energy project. That was one of them, so we decided to go ahead," O'Donovan added.
In July, Element said it will invest €8bn in Ireland on the back of a deal with the British national grid company, National Grid Transmission.
It planned to build 40 new wind farms in midland counties and the energy generated will be channelled to Britain through underwater cables.
O'Donovan said the company was making "reasonable progress" in identifying suitable sites in the midlands for this project.
---
Image: Element Power will build a 36MW wind farm at Monaincha in Tipperary. Photo: courtesy of Leaflet.