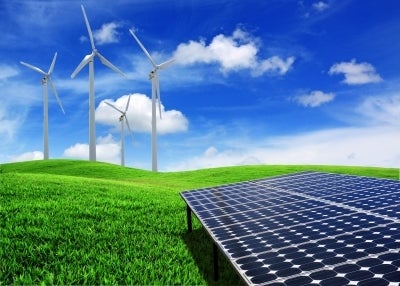 Italian renewable energy provider Enel Green Power has opened the $165m Talinay wind farm in Chile.
Located in the region of Coquimbo, the Talinay wind farm has an installed capacity of 90MW and is capable of generating about 200 million kWh annually, once fully operational.
Designed and developed by Vestas, the new plant features 45 2MW wind turbines.
Enel Green Power is now in the process of constructing a second 90MW wind farm in Valle de los Vientos, in region II of Antofagasta.
After completion, the Valle de los Vientos wind farm will increase the company's installed capacity in Chile to 272MW.
Enel Green Power CEO Francesco Starace said; "Once the Valle de Los Vientos wind farm is completed, we will have tripled our initial installed capacity, thereby significantly consolidating our footprint in this country."
In Latin America, Enel Green Power has renewable energy plants in Mexico, Costa Rica, Guatemala, Panama, Chile and Brazil with an total installed capacity of 900MW.
The company is currently building three renewable energy plants in Brazil with a total installed capacity of 90MW, and has a 24MW wind farm in Costa Rica, as well as two wind farms in Mexico totalling 144MW.
---
Image: The Talinay wind farm includes 45 2MW wind turbines. Photo: Courtesy of FreeDigitalPhotos.net.