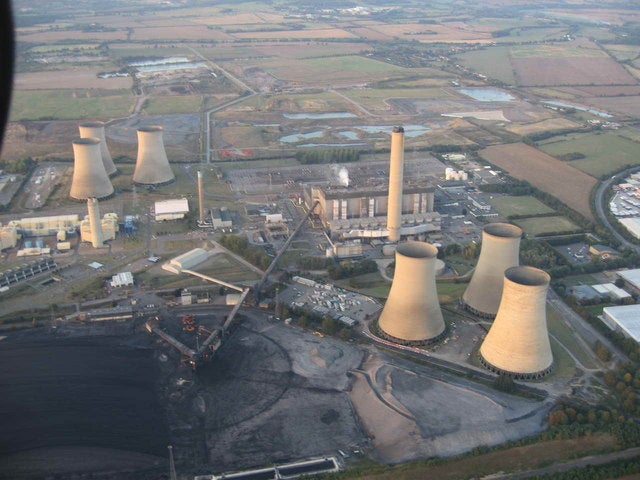 The Big Six energy suppliers in the UK have urged the government to support gas-fired power, saying it would help the country avert a shortfall in capacity generation.
In a letter, EnergyUK, the trade association for the energy industry, encouraged ministers to make a decision on a capacity mechanism to support investment in new gas-fired power stations, reports the Financial Times.
The trade body represents firms including Centrica, E.ON UK, National Grid, RenewableUK, EDF Energy, RWE npower and SSE.
"It is essential that market participants are given clarity on future market arrangements. The rules defining them should be agreed as quickly as possible," EnergyUK chief executive Angela Knight said in the letter.
Around one-fifth of generating capacity in the UK is scheduled to close over the next ten years as most of the old coal plants do not meet the European Union (EU) environmental standards.
Plans to replace the old plants with new nuclear reactors and offshore wind farms have been delayed due to uncertainty in government policy and fallout from the economic crisis.
But the demand for gas in the UK is low, due to the current low price of coal. Tougher rules on carbon emissions have also helped to undermine the economic argument for gas.
Earlier this year, Ofgem warned that UK energy supplies are on a "roller-coaster" and heading "downhill fast" as power plants close.
Ofgem chief executive Alistair Buchanan said consumers and businesses can expect higher electricity bills as oil and coal-fired power stations come offline "earlier than expected" to meet environmental targets.
---
Image: Coal is currently a more popular feedstock for power stations in the UK. Photo: Courtesy of Dave Price.