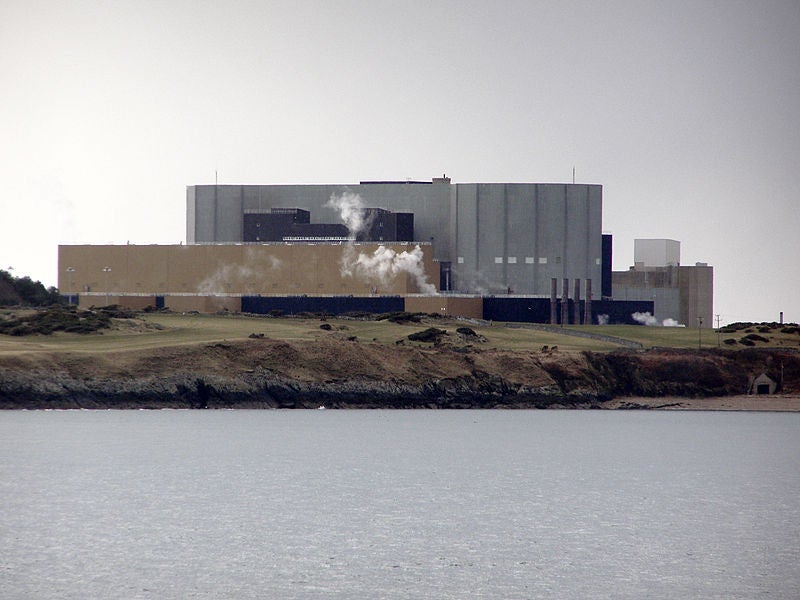 German energy companies E.ON and RWE have pulled out of their venture Horizon Nuclear Power and will no longer proceed with nuclear projects in the UK, it has been confirmed.
The firms cited the German Government's plans to abandon nuclear power and the economic crisis in Europe as reasons for the abandonment.
Horizon had planned to invest $23.78bn to build nuclear reactors at Wylfa in North Wales and at Oldbury-on-Severn in Gloucestershire.
In a statement, E.ON said it will look to find a new owner for Horizon and focus on other projects in the UK.
Commenting on the announcement E.ON chief executive Dr Tony Cocker said, "E.ON has decided to focus its investment in the UK on other strategic projects that will allow us to deliver earlier benefit for customers and our company, rather than the very long term and large investment new nuclear power calls for."
"We informed staff of our decision and we will now make sure that, as we seek investors to take over the running of this project, we will provide all affected colleagues with the necessary help and support they require," Cocker said, adding that E.ON's commitment in the UK remains "as strong as ever".
Image: Horizon was set to build nuclear reactors at the Wylfa site in North Wales. Credit: David Dixon