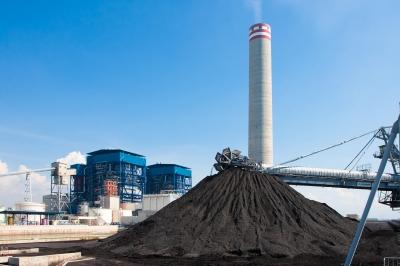 Non-profit advocacy group, American Coalition for Clean Coal Electricity (ACCCE), has said that over 200 coal-fired power generating units are scheduled to be closed down due, at least in part, to regulations issued by the Environmental Protection Agency (EPA).
The 204 coal units that may be shut down are spread across 25 states of the US and represent 31,000MW of electric generating capacity.
In a new report, ACCCE notes that the total number of retirements nationwide is triple the amount of retirements that the EPA had predicted would be caused by its regulations.
ACCCE president and CEO, Mike Duncan, said that the EPA is waging a war on coal, affordable electricity prices and jobs.
"EPA continues to ignore the damage that its new regulations are causing to the US economy and to states that depend on coal for jobs and affordable electricity," Duncan added.
The states of Ohio, Pennsylvania, West Virginia, Virginia and North Carolina, which have total 103 coal units planned for closure, represent almost 18,000MW generating capacity.
The US House of Representatives will vote this week on the 'Stop the War on Coal Act of 2012'.
"Our country needs sound energy and environmental policies, and this bill is a critical step to getting us back on the right track," said Duncan. "We appreciate the House standing up for America's coal industry, and the families and businesses that rely on affordable electricity that coal continues to provide."
---
Image: More than 200 coal units are scheduled to retire in the US. Photo: courtesy of Edal Anton Lefterov.