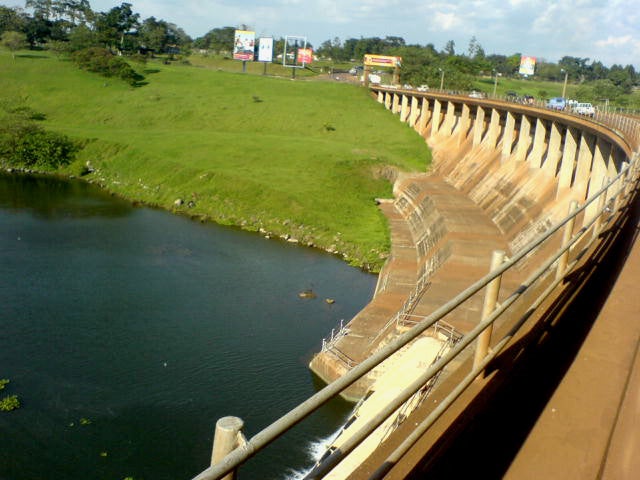 Eskom Uganda said will invest $20m to operate and maintain two power plants located at the Owen Falls Dam complex in Jinja, Uganda, over the next five years.
The company intends to undertake minor repairs on the dam and replace its generator transformers and controller systems.
The move follows Eskom's previous investment of $15m to carry out comprehensive rehabilitation and refurbishment plan of the Nalubaale Power plant to extend its lifespan.
The plant was built in the 1950s but will operate for another 20 years, Eskom was told by an independent engineer from Canada in 2010.
Eskom Uganda was incorporated in 2002 and awarded a concession to operate and maintain Nalubaale and Kiira Hydro Power Stations in Jinja for 20 years.
Eskom sells the hydro power electricity it generates to Uganda Electricity Transmission Company as the authorised single buyer.
---
Image: The 180MW Nalubaale hydro power station is located in Jinja, Uganda. Photo: courtesy of Fredrick Onyango.