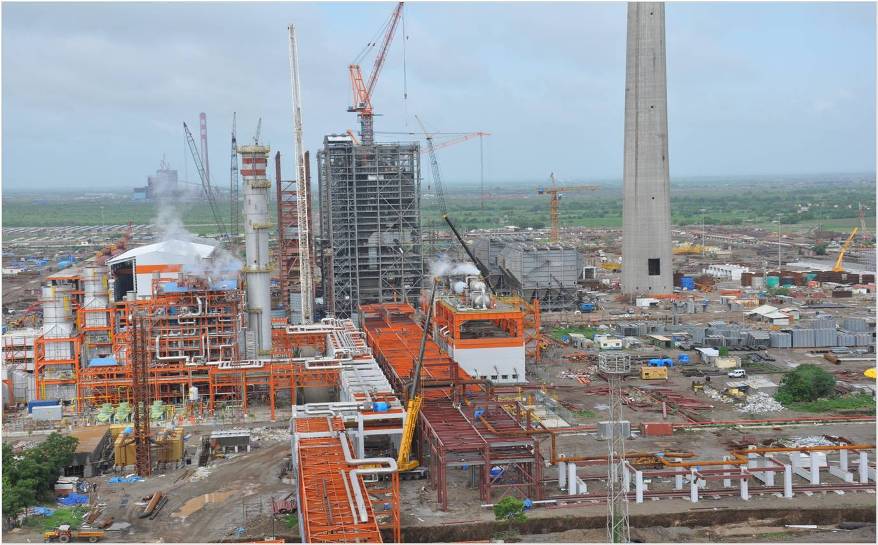 Essar Energy, a subsidiary of India-based Essar Group, has commissioned the second of two 255MW units at its Vadinar Phase 2 (P2) power generation project in the Indian state of Gujarat.
The company said the coal-fired plant, with a total output of 510MW, is now fully commissioned.
The generating station is currently providing power and process steam to Essar Oil's nearby Vadinar oil refinery, which has an annual output capacity of 20mt/405,000 barrels per day.
The latest addition to the coal-fired power plant is expected to significantly lower generation costs and improve refinery margins.
Power generated at the Vadinar plant will also be sold to Essar Steel and other businesses, the company said.
Commenting on this move, Essar Energy chief executive Naresh Nayyar said: "The commissioning of the second unit at Vadinar P2 is an important step forward for our power business and also for the refinery given the positive impact this will have on margins."
Currently, Essar Energy's installed generation capacity amounts to 3,310MW, an increase of 1,710MW over the last 12 months.
---
Image: Essar Energy's Vadinar P2 power plant has a total generating capacity of 510MW. Photo: courtesy of Essar Energy.