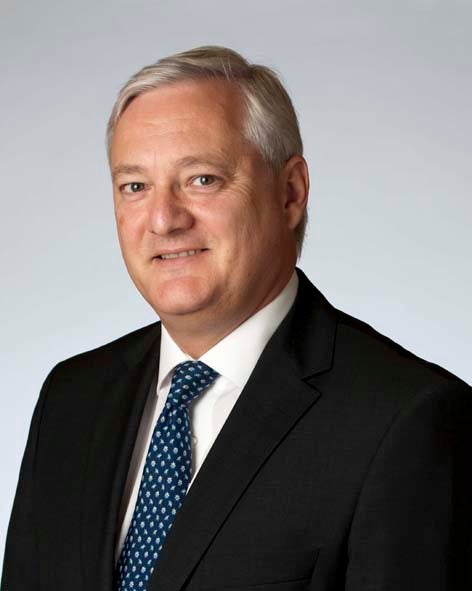 Royal Dutch Shell chief executive officer Peter Voser has said the European Union (EU) should set a single, stand-alone target for greenhouse gas emissions reduction for the period to 2030.
Voser said currently there are separate targets for renewables, greenhouse gas emissions and energy efficiency, which is contributing to the confusion, especially the target for renewables to supply a set portion of Europe's energy.
"Having one target would sharpen the focus on the main task: reducing Europe's greenhouse gas emissions," Voser added.
The Shell CEO noted that most effective way to reduce emissions is to cap CO2 discharge and trade emissions allowances.
"But Europe's scheme must deliver a CO2 price that actually incentivises clean energy investment and innovation. That's not happening at the moment." Voser added.
The EU, which has set a target to cut greenhouse gases by 20%, is currently working to extend its 2020 climate targets to 2030 on 1990 levels.
A bid to include a target to decarbonise the UK's electricity generation was defeated in London's House of Commons earlier this week, when an amendment to the Energy Bill was voted down by 290 votes to 267.
Renewable Energy Association (REA) chief executive Gaynor Hartnell said the vote was disappointing, adding: "It makes an EU-level renewables target for 2030 even more important, something the 'greenest government ever' is also opposing in Europe.
"Failing to decarbonise our electricity supply industry will have long-term consequences both environmentally and economically," Hartnell said.
Shell is currently developing the first full-scale carbon capture and storage (CCS) project for a gas-fired power station at Peterhead in Scotland with its partner SSE.
Voser said gas-fired power stations are currently at risk of closure in Europe and utility companies have delayed plans to build new ones.
"The problem is that the weak CO2 price is helping coal-fired power to enjoy a revival, and displace natural gas. So Europe is inadvertently pursuing a coal-and-renewables approach, spending a lot of money to subsidise specific renewables while using more coal that generates more CO2," Voser added.
---
Image: Shell CEO Peter Voser. Photo: Courtesy of Royal Dutch Shell.