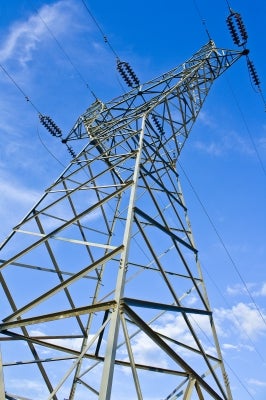 European power utilities and consultancies have identified regulatory risk and weak wholesale electricity prices as the greatest challenges facing the industry, according to a survey conducted by Platts.
Over 100 companies who participated in the survey also noted that insufficient network development and fuel price risk need to be resolved to mitigate the challenges.
About half of the participants were of the opinion that new conventional generating stations are required in the next three years, particularly in Belgium, Germany and the UK.
The respondents said that there is need to build new power stations in France within the next five years, and in Italy, Ireland and Switzerland in the next ten years.
Platts Power Europe editor Henry Edwardes-Evans remarked that the latest survey reveals a wide range of opinions in a sector "struggling on several fronts".
"Some respondents believe the industry is adequately equipped to meet power needs, while others believe West Europe is heading for a perfect storm driven by ageing infrastructure, supply volatility of renewables and accelerated nuclear closures," Edwardes-Evans said.
"When we asked how these plants might be financed, most of those surveyed thought some form of central, regulated support would be needed.
"Hardly anyone thought wholesale markets alone would provide sufficient revenue for the infrastructure build."
---
Image: Some participants in the Platts survey believe Western Europe is heading for a perfect storm driven by ageing infrastructure. Photo: Courtesy of FreeDigitalPhotos.net.