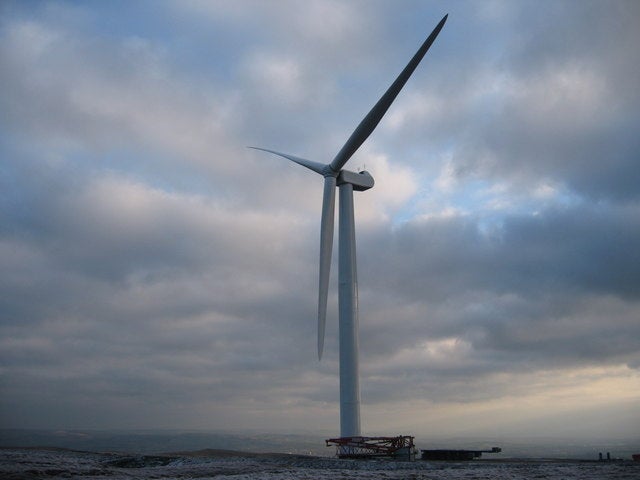 Eurus Energy America and a fund managed by asset management firm BlackRock have each acquired a 40% stake in the 100.8MW Spearville 3 Wind Project in Kansas, US.
The developer of the wind farm, EDF Renewable Energy, said the transaction follows the closing of tax equity financing from Bank of America Merrill Lynch (BofA Merrill) in December 2012.
The Spearville 3 project, which comprises 63 GE XLE wind turbines, started generating clean electricity in October 2012 and delivers power to Kansas City Power & Light under a 20-year power purchase agreement.
After the transition, EDF Renewable Energy will remain in the ownership group and continue to provide operations and maintenance services to the Spearville 3 project, located northeast of Dodge City.
Commenting on the investment in the wind project, Eurus Energy America president and CEO Mark Anderson said: "We are pleased to be a part of the group including EDF RE, BlackRock and BofA Merrill in investing in the Spearville 3 project."
BlackRock managing director Jim Barry stated: "The investment in Spearville 3 benefits from a partnership among some of the most experienced sponsors in the North American renewables sector, which we look forward to building on."
EDF Renewable Energy president and CEO Tristan Grimbert commented: "As a renewable energy project developer, manager, and operator, we embrace new relationship opportunities to finance our projects with solid, reputable partners."
---
Image: The 100.8MW Spearville 3 Wind Project in Kansas is comprised of 63 wind turbines. Photo: courtesy of Paul Anderson.