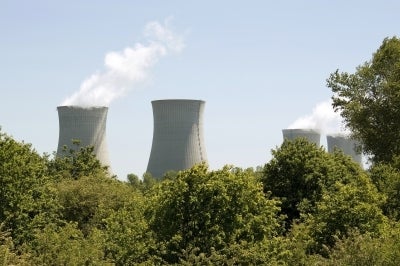 The Hongyanhe Nuclear Power Plant (HNPP) has commenced operations, marking the first nuclear power plant to come online in China since the 2011 Fukushima disaster in Japan.
The announcement comes after Beijing lifted a construction ban on the industry following a series of safety reviews on China's nuclear plants.
HNPP, owned by Liaoning Hongyanhe Nuclear Power, is the first nuclear power plant and largest energy project to come online in north-east China.
The first of six generating units at the plant started producing electricity on Sunday, reports Xinhua.
Construction on the first phase of the nuclear power project, featuring four electricity generating units, began in 2007.
LHNPC general manager Yang Xiaofeng told local media that the units are expected to cost CNY50bn ($8.02bn) and construction is scheduled to be completed by the end of 2015.
Once fully operational, the four units will generate 30 billion KWh of electricity per year, accounting for 16% of the total electricity consumption in Liaoning Province in 2012, Yang noted.
The remaining two units, which call for an investment of CNY25bn ($4.01bn), are being built under the second phase of the project, which commenced in 2010, and construction is expected to be completed in 2016.
---
Image: China now has 16 working reactors with more than 12GW of total generating capacity. Photo courtesy of FreeDigitalPhotos.net