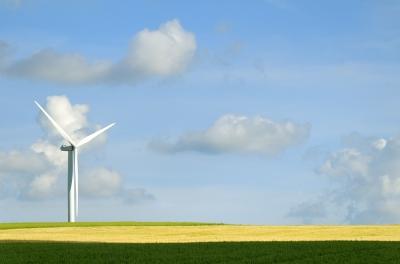 Renovalia Reserve, a joint venture between private equity firm First Reserve and Spanish energy firm Renovalia Energy, has acquired two onshore wind power plants in Southern Mexico.
The first 90MW farm has been operating since June 2012, while the second 137.5MW wind farm in Oaxaca is currently under construction and is expected to be operational in early 2014.
Together the wind farms will generate 228MW of electricity, enough to power up to 359,000 Mexican households per year.
First Reserve managing director and Renovalia Reserve member of the board of directors John Barry said that adding wind power plants in Mexico to the JV's portfolio is an extension of the company's strategy.
"Growth in electricity demand is expected to continue to trend upward based on the pace of population and industrial and manufacturing growth, and the legal and regulatory framework signals stability and predictability of renewable energy policies for the region," Barry added.
Renovalia Reserve was formed in 2011 to own and operate wind projects in Europe and North America. The JV owns and operates six onshore wind farm projects in Spain (244MW) and a 155MW farm in Hungary.
The addition of two Mexican wind farms will increase Renovalia Reserve's global wind power capacity to 487MW.
It has been estimated that Mexico will need 45GW of new electricity capacity within the next 15 years to meet future demand.
The country has recently passed a carbon law, which mandates 35% of energy to come from renewable sources by 2024.
---
Image: Renovalia Reserve now owns and operates nine wind projects in Europe and North America. Photo: Courtesy of FreeDigitalPhotos.net.