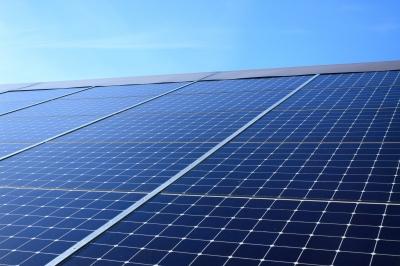 First Solar has acquired the 150MW Solar Gen 2 power project in California from an affiliate of Goldman Sachs, Energy Power Partners and a third anonymous equity partner.
The acquisition also includes 40MW of solar modules, which were previously purchased from another supplier, and will be used on the project.
First Solar will supply the remaining modules required for the power plant and will provide project development, engineering, procurement and construction (EPC), and grid integration services.
Construction of the facility is anticipated to commence this year.
After completion, the photovoltaic solar plant will generate enough electricity to meet the average annual energy needs of more than 60,000 households in California.
The plant will help to displace over 115,000 metric tonnes of CO2 per year, and save 93,000 metric tonnes of water.
San Diego Gas & Electric Company (SDG&E) will purchase power from Solar Gen 2 under a 25-year agreement.
First Solar vice president of US business development Dana Diller said the company will help SDG&E meet its clean energy goals and provide clean, reliable, renewable power to its customers.
Solar Gen 2 CEO and owner of Energy Power Partners Steve Zaminski added: "First Solar shares our vision of providing clean energy for California and green jobs for Imperial Valley, one of the most economically challenged areas in the country."
Earlier this year, First Solar acquired the 50MW Macho Springs solar project in New Mexico, US, from Element Power Solar.
---
Image: First solar has purchased 40MW of solar modules. Photo: Courtesy of FreeDigitalPhotos.net.