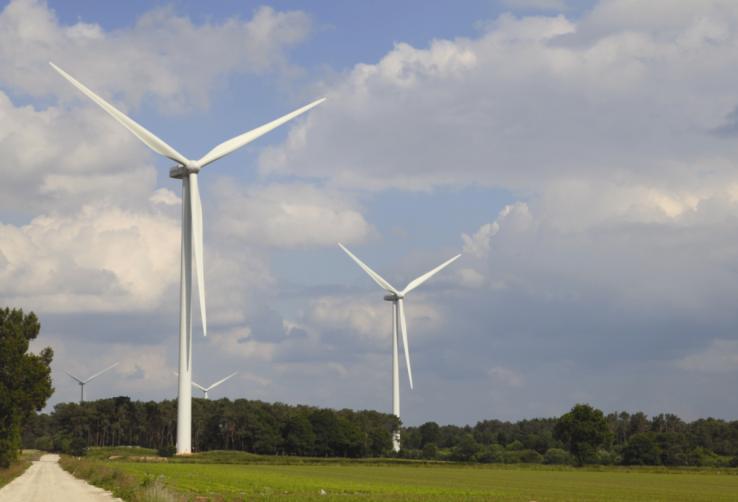 The 33MW Landes de Couesmé wind farm in France has been officially inaugurated.
The inauguration took place on Friday and follows the signing of the construction contract in March 2011 between Alstom and Eole Generation, a wholly-owned GDF SUEZ subsidiary.
Under the contract, Alstom was responsible for the assembly, delivery and installation of eleven ECO 110 turbines at the wind farm in Morbihan.
The French power generator will conduct operation and maintenance services at the wind farm, located in Brittany, for five years.
Eole Generation developed and operates the Landes de Couesmé wind farm, which is the first in Brittany to be equipped with 3MW wind turbines.
The new wind farm will produce 68m kWh per year, equivalent to the annual electricity consumption of over 37,500 people in the region.
The turbines are equipped with Alstom pure Torque technology which protects the transmission chain by diverting unwanted stresses from the wind to the turbine's tower, thus resulting in better performance.
---
Image: the Landes de Couesmé wind farm in France features Alstom's ECO 110 wind turbines. Photo: courtesy of Alstom.