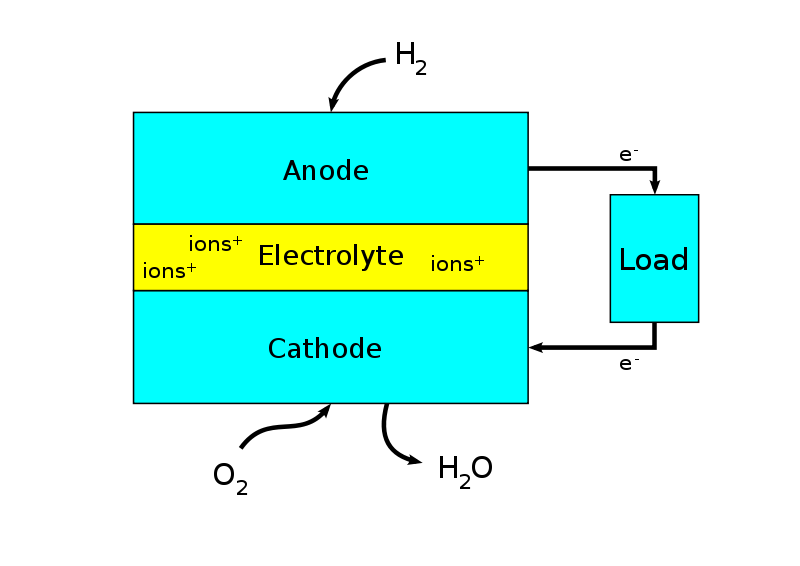 FuelCell Energy Solutions (FCES) has sold its first stationary fuel cell power plant to BAM Deutschland.
The power plant, a sub-megawatt DFC250-EU(R), is currently being built at the new Federal Ministry of Education and Research government complex in Berlin, Germany.
Under a ten year service contract, FCES will service and operate the plant from a service operations center.
Cornelia Quennedt-Thielen, German State Secretary of the Federal Ministry of Education and Research, said she is convinced that fuel cells play an important role for the future energy supply.
"This fuel cell power plant will demonstrate the value of fuel cell technology for the energy supply of large buildings," Quennedt-Thielen added.
The power plant is expected to meet nearly 40% of electrical and 20% of thermal power needs of the complex once fully operation in 2014.
The government complex, being built by BAM Deutschland, will incorporate thermo-active cooling/heating blankets in the ceilings, LED technology for lighting and large scale solar panels.
In addition, a smart grid will be incorporated throughout the 54,000m² complex to manage the individual service elements.
Germany-based FCES is a joint venture company that is 75% owned by FuelCell Energy and 25% owned by Fraunhofer IKTS.
---
Image: A block diagram of a fuel cell. Photo: courtesy of Paulsmith99.