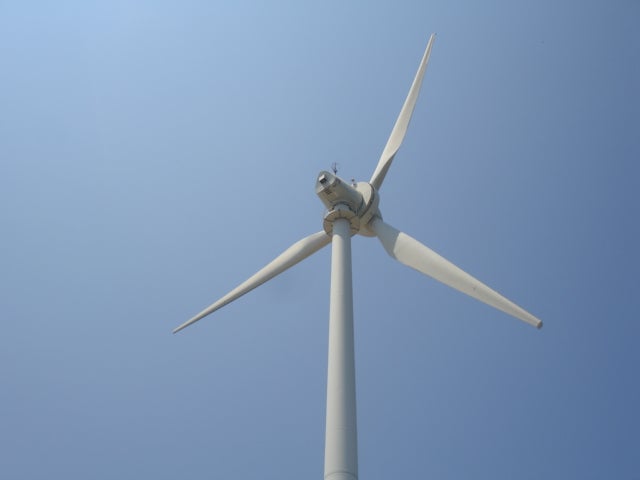 Spain-based Gamesa has received a contract to supply 18MW of turbines to the Simo wind farm in northern Finland.
The contract will be delivered for TuuliWatti, a wind power joint venture between Finnish energy firm St1 Ltd and retail cooperative S Group.
Under the contract, the company will deliver, install and commission four G128 turbines, each with a capacity of 4.5MW, and a 140m tower.
Gamesa will also perform operation and maintenance services for ten years.
The turbines, which will be delivered in the second quarter of 2013, are specifically designed to withstand low temperatures, Gamesa said.
Gamesa and TuuliWatti have also signed a framework agreement which includes the option to deliver another 117MW to another four wind farms in Finland.
Gamesa Commercial and Projects managing director Javier Perea said the deals with TuuliWatti represent a definitive endorsement of the Gamesa's most multimegawatt technological solutions.
"The Gamesa 4.5 MW turbine system meets the competitiveness and cost of energy needs of even the most challenging wind farm sites," Perea added.
"Its innovative modular design and technology ensure maximum reliability and compliance with the most exacting grid codes and stringent environmental requirements, such as those posed by the Simo wind project."
TuuliWatti's general manager Jari Suominen said: "Simo is an important cornerstone project for TuuliWatti. It is an ambitious initiative which is part of company's total investment project of 400 million euros in the near future."
The Simo wind farm will supply about 11,000 local households in Finland with clean energy.
---
Image: Gamesa will deliver, install and commission four turbines, each with capacity of 4.5MW. Photo: courtesy of Seksen iki yüz kirk bes.