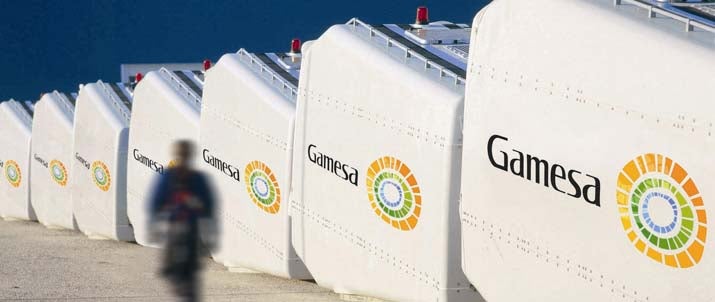 Spain-based Gamesa has announced that it will sell an 8MW wind project in France to Impax New Energy Investors II LP (NEF II).
Located in the Limousin region, the La Souterraine wind project will be equipped with four Gamesa G97-2MW turbines.
The turbine manufacturer, which developed the project, will also complete construction by the end of 2012.
Impax investment director Joe Berry said: "La Souterraine is an excellent fit within Epuron's fast-growing French portfolio, and another milestone for the company's 'buy and build' strategy."
Gamesa wind farm development and sales MD Teodoro Monzón said: "This operation shows Gamesa's strategy in the wind farm development and sale market: to be a technology partner of investors such as Impax, who value investments in high quality renewable energy generation assets."
In January 2012, Gamesa had sold two wind farms – Aussac in Region Poitou-Charentes and Belrain in Region Lorraine – with 8MW capacity each, to Allianz Renewable Energy Partners IV.
The company also sold three wind farms with combined capacity of 40MW in France to German real capital asset manager KGAL in July 2012.
Gamesa has brought 126MW of capacity online in France since 2000 and has a project portfolio of over 570MW in various development stages.
---
Image: Gamesa's Nacelles manufacturing plant in Zaragoza, Spain. Photo: courtesy of Gamesa.