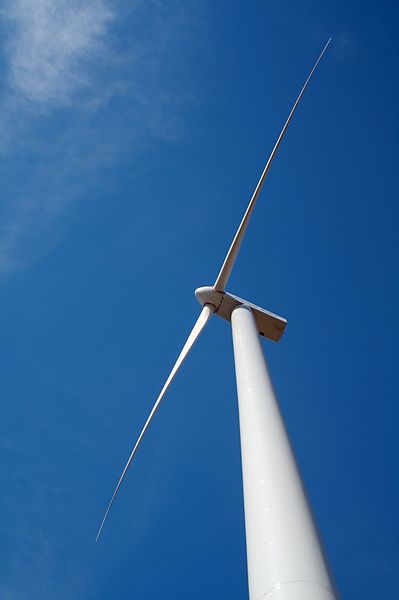 Gamesa Wind Turbines in India has signed a deal to supply turbines to SJVN's Ahmednagar District wind farm in the Indian state of Maharashtra.
The company will supply 56 Gamesa 850kW turbines and operate and maintain the project over ten years.
The turbines manufacturer said it would commission the project within eight months.
Gamesa India chairman and MD Ramesh Kymal highlighted significance of the latest contract with SJVN and welcomes it in the wind energy customer base.
"Gamesa-SJVN new contract comes at a time when several States in India are reeling under acute power shortage and it shows how wind energy could play a pivotal role in being an ideal alternative source of energy," Kymal added.
SJVN, a joint venture between India's central government and the state of Himachal Pradesh, engages in hydropower development in India and neighbouring countries of Bhutan and Nepal.
Currently, it operates the nation's largest 1.500MW Nathpa Jhakri Hydro Power Station and has 5.186MW capacity under development stages.
---
Image: SJVN's upcoming wind farm project in Maharashtra will consist of 56 Gamesa turbines. Photo: courtesy of Dori.