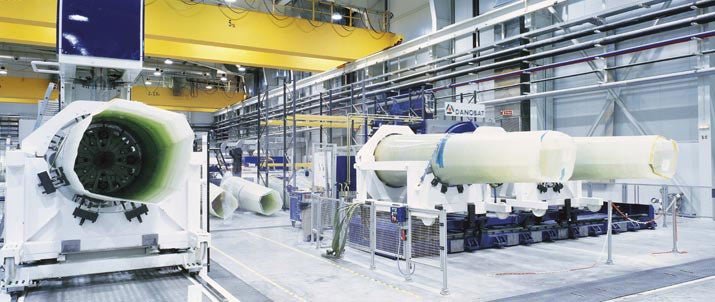 Wind turbines manufacturer Gamesa has received a €260m loan from the European Investment Bank (EIB) to fund its research, development and innovation (R&D+I) activities.
The firm will use the funds to design and develop turbine platforms, both onshore and offshore, that are expected to offer greater capacity and reduce the cost of energy.
The loan, to be paid off in a single payment by 2018, will help to finance the firm's R&D activities until 2015.
Commenting on the deal, Gamesa chairman and CEO Ignacio Martín said: "This loan deal with the EIB, with its preferential terms, will enable us to undertake our ambitious product plan and meet our communities' present and future needs with cutting-edge technological developments."
The EIB vice president Magdalena Álvarez added: "The contribution of the EIB goes beyond its long term financing capabilities, in a moment with notable liquidity constraints."
"We are investing in the future and laying the foundations for the development of new products and technologies which should facilitate quality growth in the forthcoming years."
---
Image: Gamesa's wind turbine manufacturing facility in Cuenca, Spain. Image: courtesy of Gamesa.