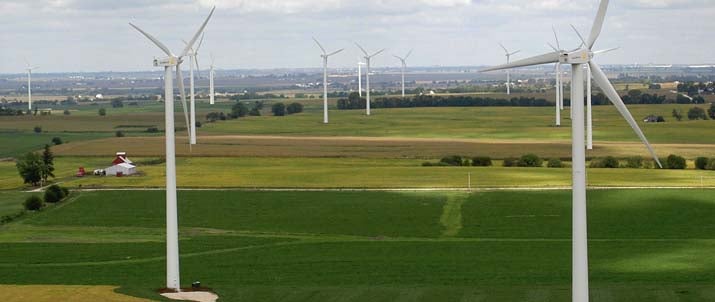 Spanish wind farm developer Gamesa has completed construction of the 74MW Bii Nee Stipa II wind farm, in the Mexican state of Oaxaca.
The $160m wind project, owned by Enel Green Power (EGP), comprises 37 units of the Gamesa G80 model turbine, each with a generating capacity of 2MW.
Enel Green Power CEO Francesco Starace said the Bii Nee Stipa II is the company's first venture into wind power technology in Mexico.
The new facility will generate more than 250m kWh per annum of clean energy and avoiding the emission of 100,000t of CO2 annually.
"We will continue to grow in the country with this technology as well as hydro, a sector in which we are already present in Mexico," said Starace.
"We have development plans in this important country, encompassing all the generation technologies we have at our disposal, given the major opportunities we can see in this sector."
---
Image: The project constists of 37 Gamesa turbines. Photo: courtesy of Gamesa.