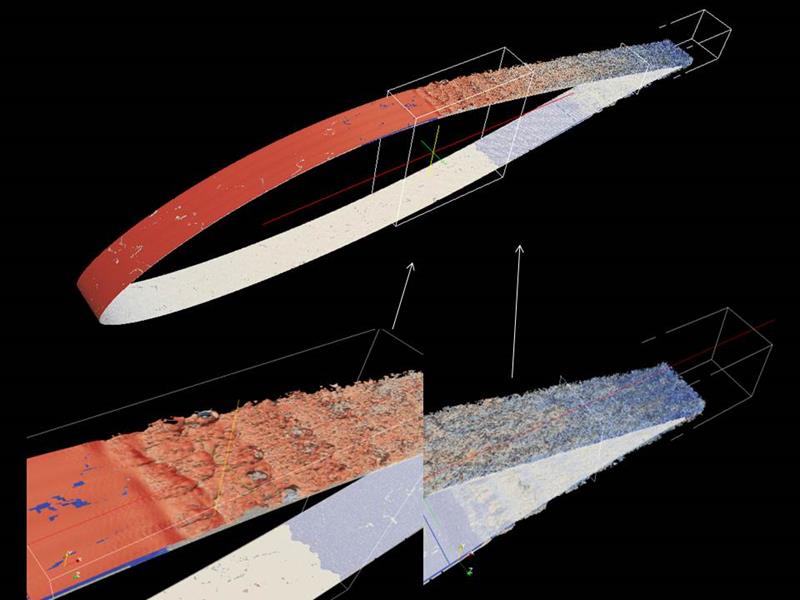 GE's Power Conversion business unit has completed trials on Hydrogenie, a 1.7MW generator capable of producing electricity from renewable resources, using high-temperature superconductors (HTS).
The technology, which was tested at the company's facility in Rugby, England, is expected to offer advantages in terms of efficiency, size, mass and weight reductions over conventional machines.
GE said the technology was tested well beyond its full-rated load of 1.7MW spinning at 214 rpm.
Hydrogenie uses superconductors instead of copper for the rotor windings on the motor, operating at -230°C.
Until the recent developments of HTS, superconductivity could only be achieved at around -269°C.
Hydrogenie features a cryonic cooling system, thermal insulation and a rotor inside a vacuum.
GE Power Conversion project manager of Hydrogenie Martin Ingles said the technology is a major breakthrough.
"It could radically improve the efficiency of equipment producing electricity from water and from wind and may also be suitable for further applications down the road," Ingles added.
As per the recent studies conducted for GE Power Conversion, the lifetime energy saving for a superconducting wind turbine compared to a conventional machine could be about 20% for offshore or desert machines above 10MW.
The development of the Hydrogenie was part of the European Union's (EU) Framework Programme 6-funded project that ran between 2006 and 2010.
---
Image: The inner rotor of Hydrogenie power generator. Photo: Courtesy of GE.