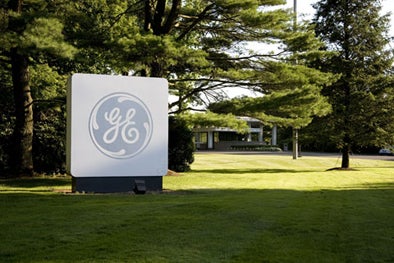 General Electric (GE) will work with electric utility Electric Transmission Texas (ETT) on the largest series compensation project in the US as part of a $7bn competitive renewable energy zone (CREZ) initiative.
The project focuses on providing a transmission line access for wind power development in the Western and Panhandle regions of Texas.
Under the contract, GE will install eight series compensation banks, a combination of series capacitors, varistors and protection and control equipment at four different facilities owned by ETT in Central and West Texas.
The series compensation bank is placed on a steel platform at line potential and designed to inject volt-ampere reactive (VARs) into the transmission grid which allows more megawatts to flow across the transmission lines.
ETT will receive series compensation banks, complete with bypass breakers, relay control houses and battery equipment.
GE will also provide project management, installation services, training and long-term maintenance support for the project.
In addition, GE will provide about 4,000 MVars of reactive support for the transmission system over the course of the project.
Robert Turko, GE Digital Energy Business power delivery general manager, said: "GE's series compensation banks will enhance the reliability and throughput of the 345 kV transmission network being built, providing stability to the Texas CREZ system."
The company plans to ship materials for this project throughout the first and second quarters of 2013, while banks would be installed and tested in the second half of the year.
---
Image: GE corporate headquarters in the US. Photo: courtesy of GE.