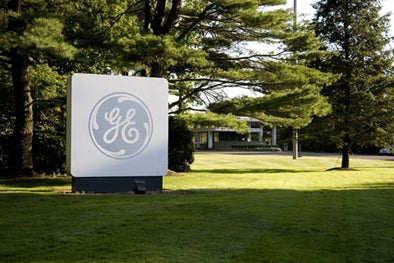 The US Nuclear Regulatory Commission (NRC) has issued a licence to GE Hitachi Nuclear Energy's Global Laser Enrichment (GLE) to build a laser enrichment facility in North Carolina.
The license, which came after three years of safety and environmental reviews, allows GLE to construct a uranium enrichment plant using laser technology conceived by Australian firm SILEX and developed by GLE experts.
According to the Energy Information Administration, the technology has the potential to produce half the amount of enriched uranium required per year for nuclear reactors in the US.
GLE said it has worked with the NRC and other US departments and experts for several years to ensure the security of this technology.
GLE President and CEO, Chris Monetta, said: "The technology we've developed could be one of the keys to the nation's long-term energy security.
"At a minimum, it could provide a steady supply of uranium enriched right here in the US to the country's nuclear reactors. These reactors provide approximately 20% of the nation's electricity today and will continue to be an important part of the energy mix for decades to come."
---
Image: GE plans to build the first laser enrichment plant on its campus north of Wilmington in North Carolina, home to GE Nuclear's world headquarters. Photo: courtesy of General Electric.