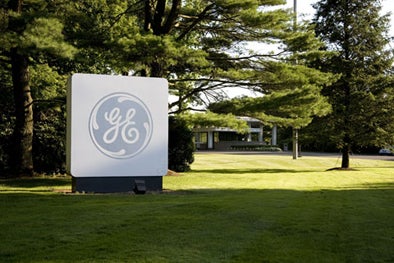 General Electric (GE) is planning to invest over $100m in two wind power projects in Kenya next year.
GE's plans are to generate approximately 150MW of clean electricity from the plants in Kinangop.
GE Africa president Jay Ireland told reporters in the area that the company is in the final stages of negotiations with Kenya Power (KPCL) regarding power purchase agreements (PPA).
"I would say, the project is in the $100m range. We have started with two wind projects and we are now working with KPCL to finalise the negotiations on PPA. We will probably break ground next year," Ireland said.
GE plans to complete the construction of the project in a year's time and following the success of the generation of the wind power, the firm will invest in other power projects to produce up to 1,000MW.
"We can't produce huge power within two years, which may take time. But our dream is to eventually produce over 1,000MW over several years," said Ireland.
The company operates in 35 African countries including, Angola, Congo, Ghana, Kenya, South Africa and Tanzania.
---
Image: GE intends to produce 1,000MW of power in the future. Photo: courtesy of GE.