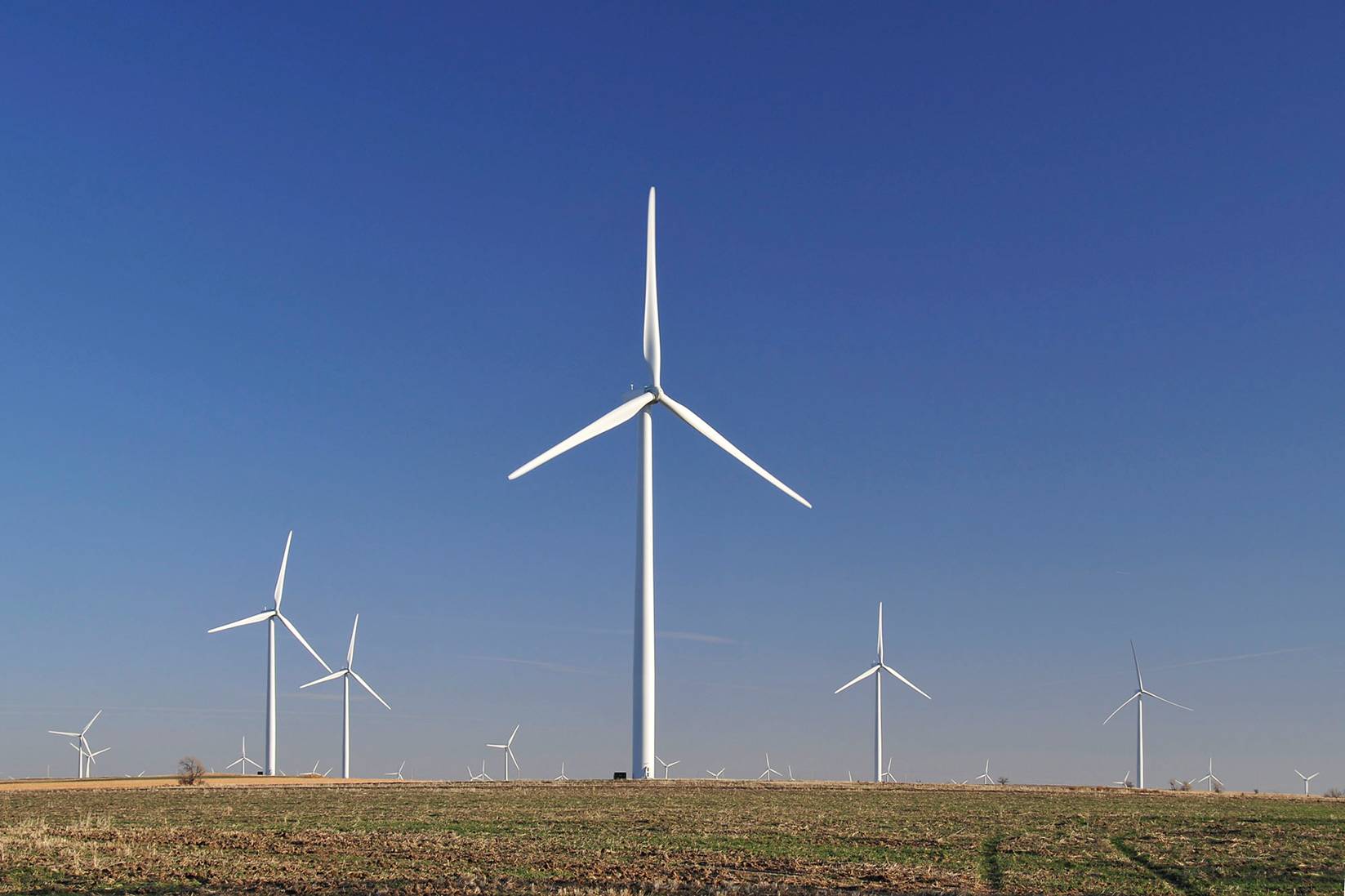 General Electric's (GE) unit GE Energy Financial Services, MetLife subsidiary Metropolitan Life Insurance Company, and Union Bank have jointly invested $247m in the 201MW Post Rock wind farm in the US.
Located in the Lincoln and Ellsworth Counties of Kansas, the project includes 134 GE turbines with 1.5MW capacity, each having 262ft rotor diameter and a height of 300ft.
The wind farm, which commenced operations in October 2012, will sell all of its electricity to Kansas-based electric utility Westar Energy, under a 20-year agreement.
Post Rock will power over 70,000 average homes and displace nearly 815,000t of greenhouse gas emissions annually, equivalent of taking 145,000 average US cars off the road.
Wind Capital Group, supported by its parent company NTR, maintains a substantial equity stake and serves as managing member of the Post Rock wind farm.
Chief executive officer David Boyce said: "They each played an integral role in making the project a success."
GE Energy Financial Services MD and power and renewable energy head Kevin Walsh stated: "In addition to our own investment, we are very pleased to partner with MetLife and Union Bank to round out the equity investor group."
Union Bank senior vice president and leasing and asset finance division head Lance Markowitz commente added: "This is Union Bank's third wind project in Kansas and we now have provided financing to more than 60 renewable energy projects in North America."
---
Image: the 201MW Post Rock wind farm in Kansas, US, contains GE turbines. Photo: courtesy of GE Energy Financial Services.