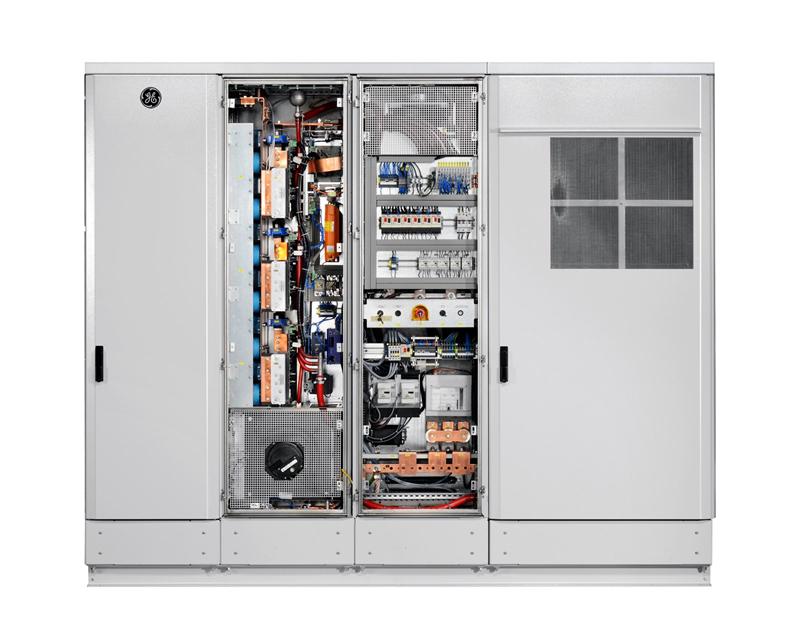 GE's Power Conversion division has joined forces with two Chinese entities to boost its solar energy business in China and other overseas markets.
The company has signed a memorandum of understanding (MoU) with Sinoma, a global supplier of full-service solutions, and Yingda, a 50-50 joint venture between GE and Yingda International Holdings, which is a wholly-owned subsidiary of China's State Grid.
Under the MoU, the companies will bring together their expertise to jointly develop the required technology, financing and government relations in the clean energy segment.
Through the collaboration, the trio plan to maintain product quality and provide ease on cash flow and financial constraints that are likely to occur during the execution of large photovoltaic (PV) energy projects.
GE Power Conversion China president Bo Liu hailed China to be among the largest solar energy users and leading producers of PV hardware in the world.
China has set a goal to increase its installed PV capacity to 10GW this year – three times higher than that of 2012.
"The opportunity for growth in clean and efficient solar energy is immense as China aggressively pursues a reduction in carbon emissions," Liu added.
"This partnership brings together the best of the capabilities needed to deliver powerful, reliable and cost-effective solutions, which we expect will become the trademark for other regions to benefit from."
The collaboration could be key to China's aggressive efforts to minimise carbon emissions by reducing energy use of the country's gross domestic product by up to 3.7% per unit in 2013.
According to the National Development and Reform Commission, China has set a goal to increase its installed PV capacity to 10GW this year – three times higher than that of 2012, and accounting for 140% of the newly installed capacity in the last five years.
GE Power Conversion, which designs central solar inverters, said that the investment in solar inverters is likely to touch RMB4bn ($645m) in China.
The company's ProSolar Converters were installed at various medium and large-scale PV power plants across the globe.
---
Image: GE's ProSolar converter allows solar generation facilities to manage power output and balance plant costs. Photo: Courtesy of GE Power Conversion.