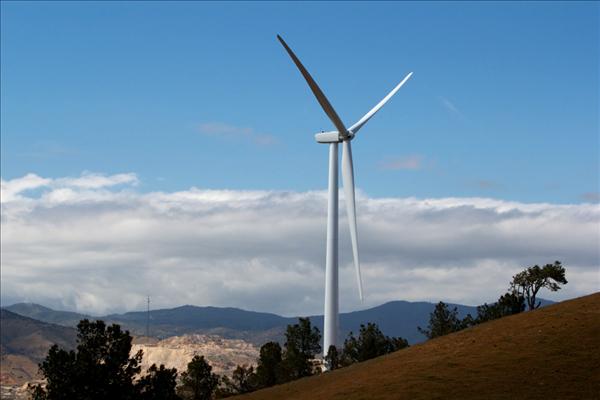 US-based conglomerate General Electric (GE) has signed a $394m contract to supply 230 GE 1.68MW wind turbines to Brazil-based wind farm developer Renova Energia.
With a total generating capacity of 386.4MW, all 230 wind turbines have a ten-year operating contract which GE will manage from its services centre.
Renova Energia said the latest purchase is part of its expansion plans that started in November 2011 with the construction of the Alto Sertão II Wind Farm in Brazil.
Commenting on the deal, Renova Energia legal and purchasing director Luiz Freitas said: "This contract is the result of the value generated by a joint Renova and GE team in the pursuit of the state of the art in wind power technology in Bahia."
GE Renewable Energy business head in Latin America, Jean-Claude Robert said: "Renova built the largest wind farm in Brazil, and we are proud to take part in this project and to help boost wind power generation in Bahia."
GE has installed 300 wind turbines in Brazil so far and about 20,000 machines across the globe. It plans to install 600 more in the next couple of years.
---
Image: GE will supply 230 1.68MW wind turbines to Renova Energia in Brazil. Photo: courtesy of GE.