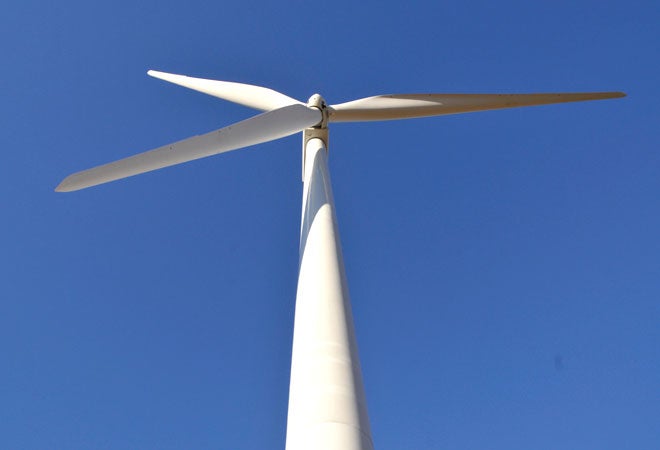 E.ON Climate & Renewables (EC&R) has selected GE to provide operations and maintenance services for 819 wind turbines installed at eight projects in four US states.
The projects include Settler's Trail wind farm and Pioneer's Trail wind farm in Illinois, Wildcat wind farm in Indiana, Stony Creek wind farm in Pennsylvania, and Pyron wind farm and the first three Panther Creek phases in Texas.
GE renewable energy business general manager of wind services Andy Holt said the contract represents the company's largest wind service contract to date.
The contract, which runs for five years, relates to GE's 1.6-100 and 1.6-82.5 turbines.
As per the deal, GE will provide remote monitoring and resets, PulsePOINT performance analysis, on-site troubleshooting, parts and technical advisory support services for 819 turbines.
In a separate announcement, GE said it has received 1GW of wind turbine orders in the US following the introduction of the production tax credit on 1 January 2013.
Once installed, these turbines are expected to power 330,000 homes in the country.
GE has also introduced the new Brilliant 1.7-100 wind turbine, which is expected to provide 6% more power than its current model and higher energy capture for low wind sites.
---
Image: GE's 1.6/1.7-100 wind turbine. Photo: Courtesy of GE.