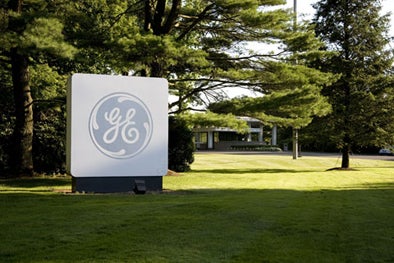 US-based conglomerate General Electric (GE) and state-owned electric utility Taiwan Power Company have signed a five-year, full service agreement (FSA), covering 26 GE 1.5MW wind turbines operating across Taiwan.
Under the deal, which is valued at about $11.4m, GE will provide a wide array of services, including planned and unplanned maintenance, repairs and spare parts.
The latest FSA, which guarantees fleet availability of about 95%, includes remote monitoring and troubleshooting services, routine services and preventative maintenance.
The contract also provides customers with operational assurance, in addition to giving them the opportunity to work with GE to grow annual energy production and cut down electricity costs.
Twenty-three of the 26 GE wind turbines are located in the Taiwanese county of Taoyuan, while the remaining three are located in Kenting Township.
These turbines have a total capacity of 39MW contribute over 110 million kWh of clean electricity to the national power grid, enough to power 28,000 Taiwanese households.
Taiwan Power renewable energy department chief, Chen Yi-Chen, said: "GE's record of proven service performance was important to us in signing this agreement.
"We are confident that GE will provide a high level of professional service for our wind turbine fleet, including availability guarantees and predictable expenditures on turbine operation in the years ahead.".
GE wind services general manager, Andy Holt, noted that the wind turbines will be maintained at a "high operating level", which will help Taiwan Power to maximise performance and profitability.
"Whenever there is an issue, GE experts will respond quickly and skillfully, keeping any turbine downtime to a minimum," Holt added.
Taiwan Power, which engages in power generation from fossil fuels and renewable energy sources, has a 38,082MW generating capacity and serves nearly 11.9 million customers.
---
Image: GE will provide service to its 26 1.5MW wind turbines in Taiwan. Photo: courtesy of GE.