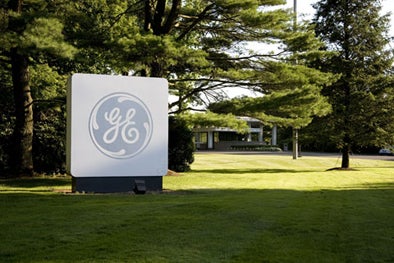 General Electric (GE) will supply 43 wind turbines to Turkish energy developer Fina Enerji for its four new projects in western Turkey.
The four wind projects will add 97MW of capacity to Turkish electricity grid, creating enough clean energy to power 27,000 homes in the region.
GE will deliver its nine 1.6-100 wind turbines for the Kizilcaterzi Wind Farm and 10 1.6-100 machines for the Karadere Wind Farm.
In addition, GE will deliver ten 2.75-100 wind turbines for the Salman Wind Farm and 14 2.75-100 machines for the Sadilli Wind Farm.
These wind farms will contribute to Turkey's energy independence and support the nation's investment in domestic renewable energy.
The Government of Turkey plans to increase wind energy production in the country to 20,000MW by 2023.
Fina Enerji executive committee member Sancar Saracoglu said: "Using such machines with advanced technology will not only improve the capacity factors and capital productivities but also help to decrease our nation's dependency on foreign sources of energy."
GE renewable energy business vice president Vic Abate said: "As these new projects demonstrate, our latest wind turbine technology continues to play a significant role in the development of wind power in Turkey and throughout the region."
---
Image: GE's 43 turbines will power four Turkish wind farms. Photo: courtesy of GE.