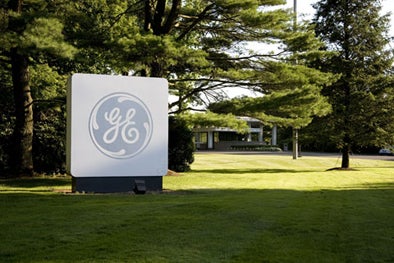 General Electric (GE) has announced that its aeroderivative gas turbine technology will power a new natural gas-fired plant in Myanmar.
The project will be one of the first to be built in Myanmar since the US suspended sanctions barring US investment in the nation in July 2012.
The power generating facility, which would produce about 100MW, is expected to enter commercial service no later than the second quarter of 2013.
GE will deliver two LM6000-PC Sprint aeroderivative gas turbine-generators and provide technical advisory services for the power station located in Alhone Township of Yangon city.
The LM6000 offers reliability of more than 99% and availability of over 97%, in addition to a high level of operating flexibility and dry low nitrous oxide emissions technology, GE said in a statement.
The power plant owner TOYO Thai Power Corp in Singapore (TTPSG), an independent power producer, will operate the plant and sell the generated electricity to Myanmar's Ministry of Electric Power.
Myanmar intends to add 450MW of gas-based capacity as part of an initiative to double its installed electricity capacity by 2015.
The power generating station is expected to help Myanmar meet its rapidly growing electricity needs.
TTPSG president and chief executive Hironobu Iriya highlighted the availability of abundant energy resources in Myanmar that can be tapped for power generation.
"Due to the availability of natural gas, we expect that gas-fired combined-cycle projects will play an increasingly important role in increasing Myanmar's power supply to support the country's urgent need for more power," Iriya added.
GE Power & Water president and CEO Darryl Wilson said: "Gas-fired combined-cycle power plants can be delivered and installed to meet tight project schedules making this technology an excellent fit for addressing Myanmar's immediate electricity requirements."
---
Image: GE will supply two LM6000-PC Sprint aeroderivative gas turbine-generators for a power plant in Myanmar. Photo: courtesy of GE.