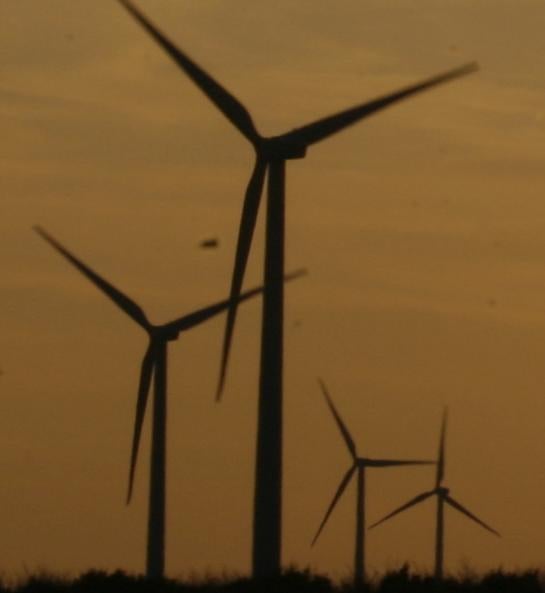 GE Energy Financial Services, a unit of General Electric (GE), and JP Morgan will jointly invest $225m in NextEra Energy Resources' 662.5MW wind farm in the Sterling and Coke counties of Texas.
A subsidiary of NextEra Energy Resources is the majority owner and operator of the wind project.
GE Energy Financial Services managing director Kevin Walsh said the investment demonstrates the company's ability to provide both the capital and equipment for critical energy infrastructure projects.
"We were uniquely suited to invest in this project alongside JP Morgan because of our Texas wind market expertise," said Walsh.
The wind facility, which has been operational since 2007, employs 342 units of GE Energy's 1.5MW machines and 65 units of Siemens 2.3MW machines.
The Capricorn Ridge project is generating power to meet the electricity needs of 220,000 homes and avoids more than 952,000 metric tonnes of greenhouse gas emissions annually, according to US Environmental Protection Agency methodology.
GE Energy Financial Services has invested in 2,143MW of wind farms in Texas, representing about 20% of the installed wind capacity in the state.
NextEra Energy Resources has installed over 3,200 units of GE's 1.5-1.6MW wind turbines, or about 5,000MW, in the US over the last decade.
Image :
GE Energy Financial Services has joined JP Morgan to jointly invest $225 million in a partnership that owns the 662.5MW Capricorn Ridge wind farm in West Texas; Photo : Courtesy of GE.