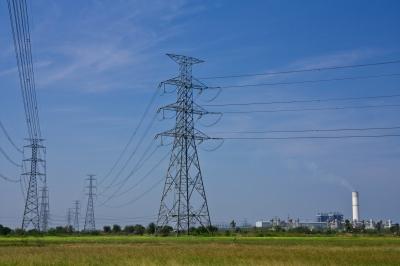 Infrastructure major GMR has agreed to sell its 70% stake in the Island Power Project, Singapore, to FPM Power Holdings for S$660m ($532m).
The project, known as GMR Energy (Singapore) (GMRE), was acquired by GMR from InterGen in May 2009.
The remaining 30% stake in GMRE is held by Petronas, which will continue to invest in the project.
FPM Power will invest S$60m ($64m) to complete the 800MW project, which is 96% complete and expected to start operations by the end of 2013.
GMR said the sale will translate to an enterprise value of S$1.61bn ($1.29bn) on completion of the project.
GMR chairman G M Rao said that the project is on schedule and within the budget.
"The divestment is the off-shoot of the Group's well thought out strategy of an Asset Right- Asset Light and Cosh Flow based model that the Group has embarked in the recent times," Rao said.
"The Cosh flaws will help GMR Energy to focus on our Domestic Energy Business and accelerate ongoing Projects totaling to 5790MW."
The transaction is subject to approval from project finance lenders to GMRE and is expected to close by end of this month.
FMP Power is a joint venture between Hong Kong-based investment management company First Pacific and Meralco Power Gen, a subsidiary of Manila Electric Company.
---
Image: The 800MW project is 96% complete and is expected to start operations by the end of 2013. Photo: Courtesy of Freedigitalphotos.net.