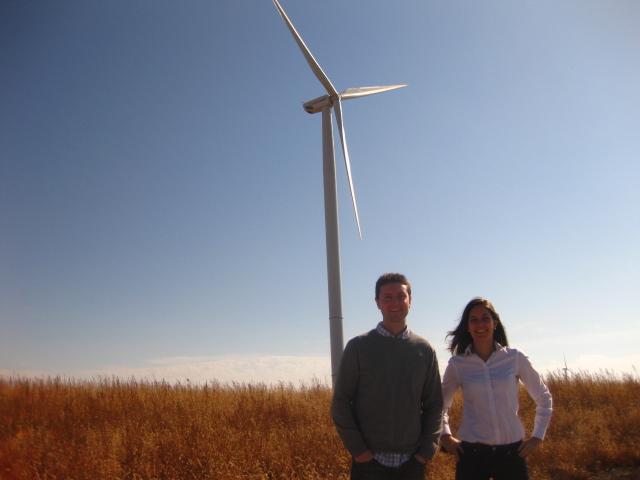 Internet giant Google is investing $75m in a 50MW wind farm located in the US state of Iowa, bringing the firm's total investment in renewable energy to over $990m.
Located in Iowa's Greene County, Rippey Wind Energy Project was developed by the US-based renewable energy projects developer RPM Access, which also owns and operates the wind farm.
The Rippey project, which uses 20 turbines made in Arkansas by Nordex USA, is expected to power about 15,000 homes in the state of Iowa.
"We've taken two approaches to greening the grid in Iowa, a state where we operate a data center," the company noted in a release.
"Back in 2010, we entered into a long-term contract to purchase wind energy from NextEra Energy Resources' Story County II wind farm.
"This time, we're investing directly into a wind project, which has been contracted to sell all of the energy to the Central Iowa Power Cooperative, an Iowa-based utility that will deliver the energy to local consumers."
Google's previous investments in renewable energy include $280m in a SolarCity fund, $157m in the Alta Wind Energy Center in Los Angeles, $100m in the 892MW Oregon wind farm, $94m in four Recurrent Energy solar projects in California, and $75m in a Clean Power Finance fund.
---
Image: investment team members Nick Coons and Steffi Russell-Egbert at Rippey Wind Energy Project in Iowa, US. Photo: courtesy of Google.