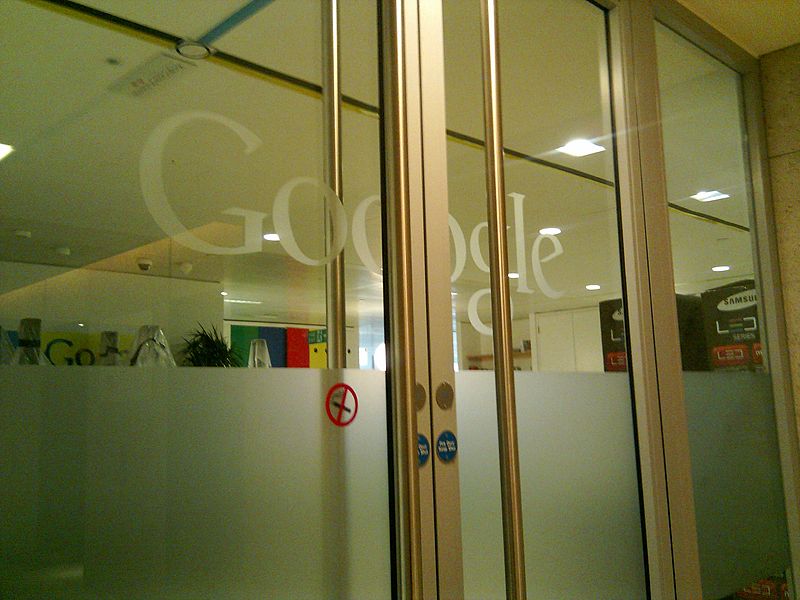 Internet giant Google has agreed to purchase 48MW of wind energy from the 298MW Canadian Hills Wind project in Oklahoma, US, under an agreement with Grand River Dam Authority (GRDA).
The company plans to use the power from the wind project, expected to go online later this year, for its data centre located in Mayes County, Oklahoma.
The purchase brings the total amount of renewable energy Google has contracted to over 260 MW, enough to power 260,000 homes.
Urs Hoelzle, Google Technical Infrastructure senior vice president, said: "We've been working closely with all of our utility partners to find ways to make this happen, and we believe this project will be the first of many utility partnerships to deliver renewable energy to our facilities," Hoelzle added.
"Google's long and demonstrated commitment to renewable energy, combined with their significant and growing presence within our service area, has been an important factor in GRDA's pursuit of renewables, as exemplified by this agreement."
US-based power generator Atlantic Power owns 99% of the Canadian Hills wind farm located in El Reno about 30 miles west of Oklahoma City.
The company sells all the power generated at the wind farm to Grand River Dam Authority, Southwestern Electric Power Authority and the Oklahoma Municipal Power Authority.
Dan Sullivan, GRDA CEO, said: "In addition to increasing Google's access to renewable energy, we are also offsetting part of GRDA's wind acquisition cost through the premium Google has agreed to pay."
---
Image: Google's headquarters in London, UK. Photo: courtesy of Surka.