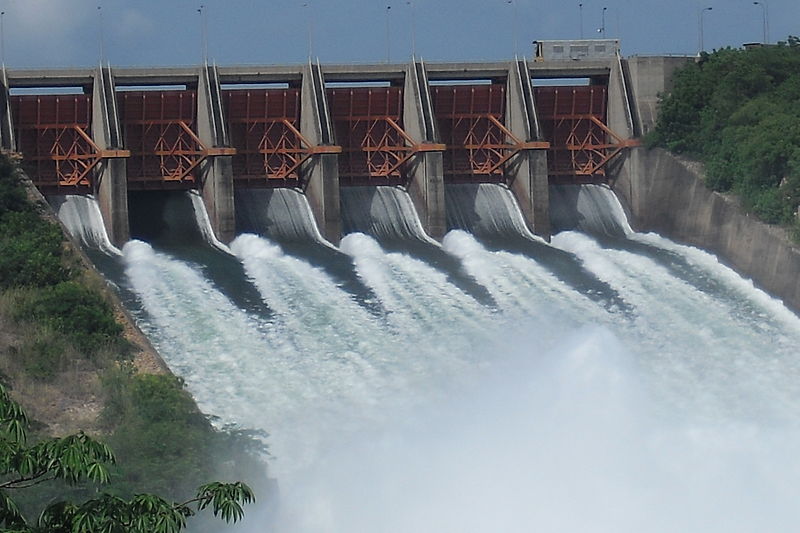 Pan-African proprietary investment company Heirs Holdings will allocate $2.5bn to energy projects under the Power Africa Initiative, a five-year partnership between the US, six African governments and a group of private sector companies.
According to the International Energy Agency (IEA), sub-Saharan Africa will require over $300bn in investment to achieve universal electricity access by 2030.
With an initial set of six partner countries in its first phase, including Ghana, Tanzania, Kenya, Nigeria, Ethiopia and Liberia, Power Africa will add over 10,000MW of electricity generation capacity.
The programme will increase electricity access by at least 20 million new households and commercial entities with on-grid, mini-grid, and off-grid solutions.
"We need more African companies to step up and get involved in Africa's development."
Heirs Holdings chairman Tony O. Elumelu said: "The investment we are making demonstrates our intent to become a significant player in the power sector.
He added: "Access to affordable, uninterrupted power will have an immeasurable impact on the economic ecosystem. The cost of doing business will come down, entrepreneurs will expand and innovate, and jobs will be created as a result.
"We need more African companies to step up and get involved in Africa's development."
Earlier this year, Heirs Holdings, through its investee company, Transnational Corporation of Nigeria, purchased the Ughelli power plant, one of Nigeria's largest power assets, which it plans to restore to its full generating capacity of 1,000MW.
The US will invest over $7bn, while the private sector firms will spend more than $9bn in initial commitments to generate around 8,000MW of electricity.
Under the initiative, General Electric plans to bring online 5,000MW of new energy through provision of its technologies in Tanzania and Ghana.
Symbion Power intends to invest $1.8bn to support 1,500MW of new energy projects.
---
Image: Akosombo Dam on the Volta River in Ghana. Credit: ZSM.