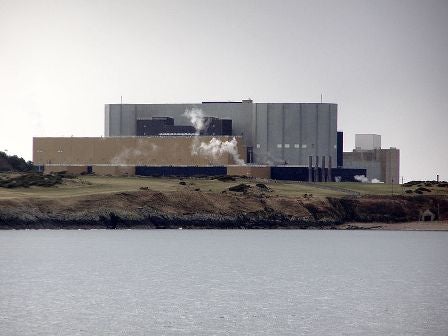 Hitachi has announced the acquisition of nuclear project Horizon Nuclear Power from German utilities RWE and E.ON, as the two firms plan their exit from UK's nuclear market.
The transaction is expected to close in November, following which the Japanese company plans to start building new nuclear power plants in the UK.
The Hitachi Horizon programme involves constructing two to three 1,300MW power plants at Wylfa in Anglesey and Oldbury in Gloucestershire, with the first unit expected be to operational between 2020 and 2025.
Two British companies, Babcock International and Rolls-Royce, have signed memorandums of understanding to join Hitachi in planning and deliver ingthe programme.
Hitachi president Hiroaki Nakanishi said: "Today starts our 100 year commitment to the UK and its vision to achieve a long-term, secure, low-carbon, and affordable energy supply."
Commenting on the latest deal, the UK Prime Minister David Cameron welcomed Hitachi as a major new player in the UK energy sector.
"It will support up to 12,000 jobs during construction and thousands more permanent highly skilled roles once the new power plants are operational, as well as stimulating exciting new industrial investments in the UK's nuclear supply chain," Cameron said.
Energy Minister John Hayes said: "Next month we will publish our Energy Bill aimed at bringing about crucial reforms of the electricity market to ensure energy security by providing investors like Hitachi with the certainty they need, and to get the best long term deal for the consumer."
---
Image: Hitachi will build nuclear reactors at the Wylfa site in North Wales. Photo: courtesy of David Dixon.