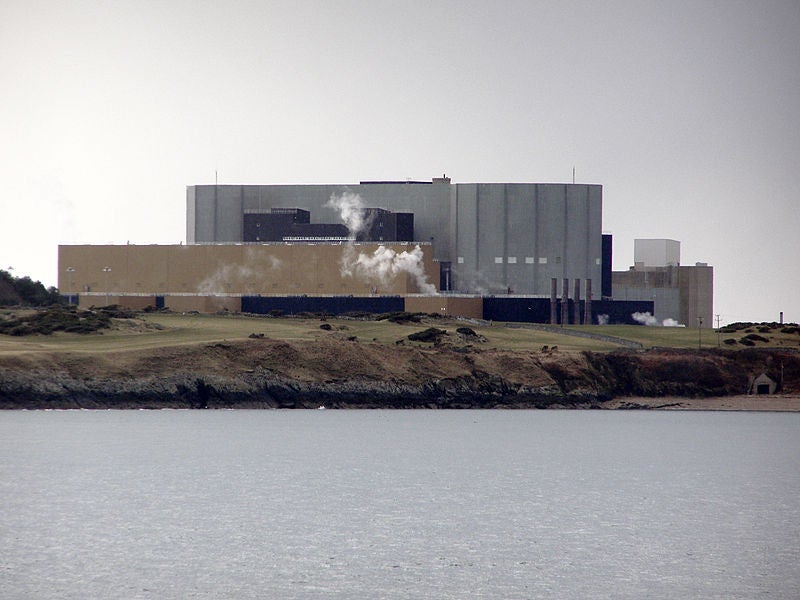 Japanese electronics manufacturer Hitachi is close to buying Horizon, a British nuclear new-build project jointly owned by German utilities E.ON and RWE, in a deal expected to be worth over JPY50bn ($628m).
The utilities pulled out of their Horizon Nuclear Power venture in April because of the economic crisis in Europe .
They had planned to invest $23.78bn to build nuclear reactors at Wylfa in North Wales and at Oldbury-on-Severn in Gloucestershire.
A source inside the consortium familiar with the process told Reuters that "Hitachi has made the best offer and has a good chance to get Horizon."
Hitachi is likely to hold a board meeting on 30 October 2012 to approve the deal, according to newspaper Asahi and Kyodo newswire.
In addition to building the nuclear units, the company is expected to win a contract for about 40 years to operate and maintain the reactors.
Hitachi, along with Canadian counterparty SNC-Lavalin, Westinghouse and its parent firm Toshiba, have made bids for Horizon.
A RWE spokesman said: "We are in the final stages. We will probably say more in the coming days."
Recently, French nuclear giant Areva dropped out of the race to buy Horizon after earlier announcing it was bidding with China Guangdong Nuclear Power Holding.
EON and RWE had been under pressure to pull out of their nuclear plans since last year, when the country announced its plans to end nuclear energy use by 2022.
---
Image: Horizon was set to build nuclear reactors at the Wylfa site in North Wales. Credit: courtesy of David Dixon.