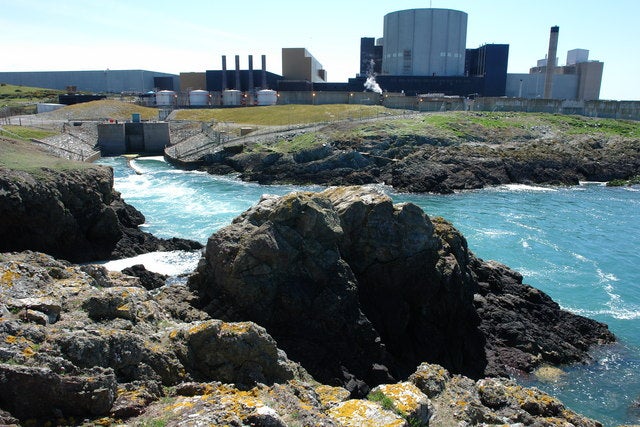 UK Business and Energy Minister Michael Fallon has said proposals by Hitachi and Horizon to build nuclear plants will boost investment and jobs in the country.
Hitachi and Horizon are planning to invest £20bn in new nuclear plants at Wylfa in Anglesey and Oldbury in Gloucestershire.
Prior to the meeting with senior officials from the two companies on Thursday, Fallon said: "Nuclear in the UK is about more than just one project. Three ventures – including the Horizon project I'm visiting – are making serious progress."
The minister said Japan-based engineering and electronics company Hitachi has made a 100-year commitment to invest in nuclear plants in the UK.
As part of its commitment, Hitachi will source about 60% of the value of their first nuclear plant locally.
The company has already signed agreements with Babcock International and Rolls Royce to provide parts for the new reactors.
Hitachi anticipates that nearly 6,000 jobs will be directly created during construction at each site, while an additional 1,000 permanent jobs at each site will be created once the plants go online.
Two to three reactors will be built by the company at each site, with the first station in Wylfa expected to come online in the first half of the 2020s.
The proposed nuclear power station at Oldbury could generate up to 3,900MW of low-carbon electricity.
---
Image: The new nuclear power plant at Wyfla could create 6,000 jobs. Photo: Courtesy of geograph.org.uk