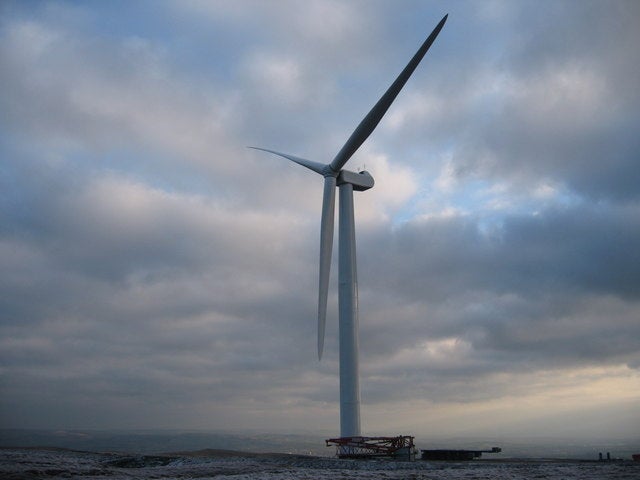 Spain-based Iberdrola has announced the sale of its seven onshore wind farms in Germany to a unit of MVV Energie, as part of its plan to divest its non-core businesses.
The company has reached an agreement with MVV Windenergie to sell its wind farms, which have a total installed capacity of 62.9MW.
The operation, comprising share purchase and intra-group debts, is valued at a total €52.7m at the closing date plus an additional contingent payment of €10.1m.
Group MVV will take over 100% of the shares of both Iberdrola Renovables Deutschland (IRD) and Windpark Jülicher Land (WJL) from Iberdrola.
IRD owns and operates four wind farms totalling 37.4MW of installed capacity, while WJL owns three wind farms with a total capacity of 25.5MW.
Under the terms of the deal, Germany-based MVV will assume the financial debt which both subsidiaries have with the Iberdrola Group.
The transaction, which is in line with Iberdrola's outlook for 2012-14, is subject to regulatory approvals.
Iberdrola intends to divest assets in non-core businesses and markets worth around €2bn in the three-year period to strengthen its balance sheet.
The company has so far sold non-core assets valued at around €350m in 2012. The firm sold its US-based companies The Energy Network to Energetix and NYSEG Solutions to Direct Energy.
---
Image: Iberdrola's seven onshore wind farms in Germany have a total combined installed capacity of 62.9MW. Photo: courtesy of
Paul Anderson.