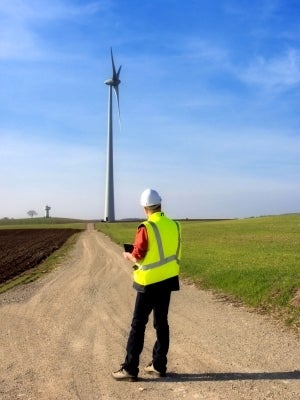 Impax New Energy Investors II (NEF ll), a fund managed by Impax Asset Management, will acquire two pre-construction stage wind power projects totaling up to 75MW in Finland.
The 50MW Kuolavaara-Keulakkopaa and 25MW Joukhaisselka projects, both located in Lapland, are jointly owned by Fortum (51%) and Metsahallitus (49%).
The Kuolavaara-Keulakkopaa project calls for the construction of 17 wind power turbines, each with a capacity of 2MW – 3MW, in the Kittila and Sodankyla municipalities, while the Joukhaisselka project will include eight to ten turbines in the Sodankyla municipality.
To be implemented in phases, the transaction is likely to be completed during the first quarter of 2014 should the sellers secure all the necessary permits for the projects. Impax plans to raise project financing for construction of the wind power project.
Earlier in September 2011, Impax closed the NEF II fund at €330m, with an aim to exploit the significant investment opportunities within the renewable energy sector.
Impax NEF II, whose investors include the European Investment Bank and The Finnish State Pension Fund, possess a portfolio of more than 200MW of wind projects in construction and operation in France, Germany and Poland, plus solar investments in Italy.
Fortum vice-president of renewable energy Risto Andsten said that the company is selling the wind power projects as part of its efficiency program and strategy to exploit hydropower, biofuels, solar power and wave power within renewable energy.
---
Image: Impax will acquire pre-construction wind power plants in Finland. Photo: courtesy of Freedigitalphotos.